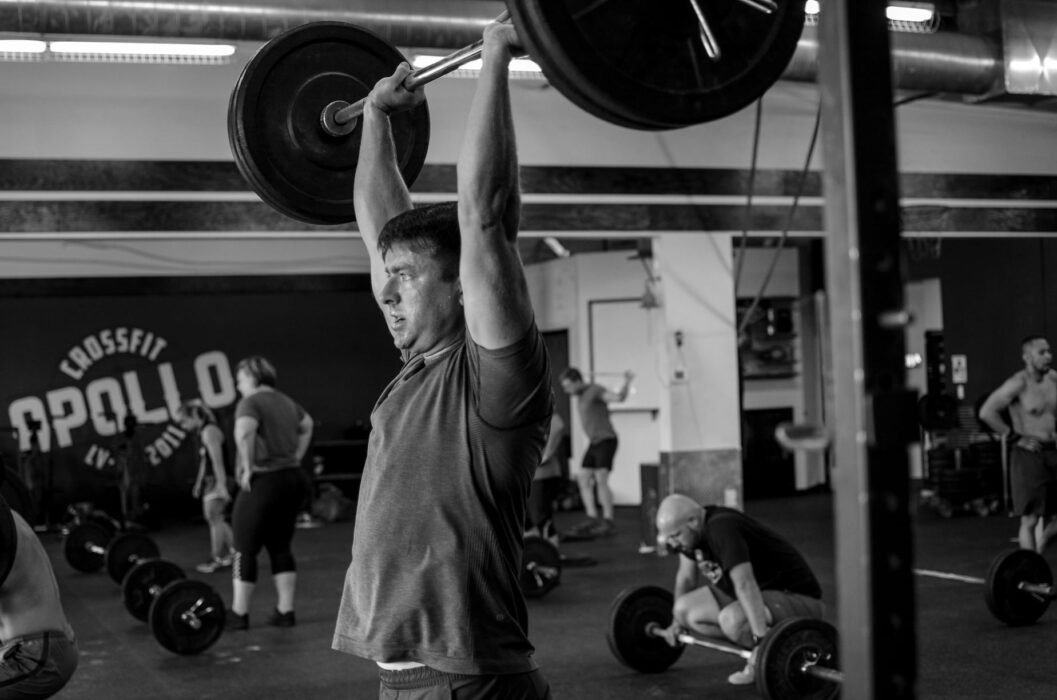 "Mars Landing"
10 Rounds:
1 Deadlift (???)
10 Toes to Bar
15 Hand Release Push-ups

Recipe of the Week:
This week's recipe will make for a great breakfast you can prep to last a few days. Enjoy!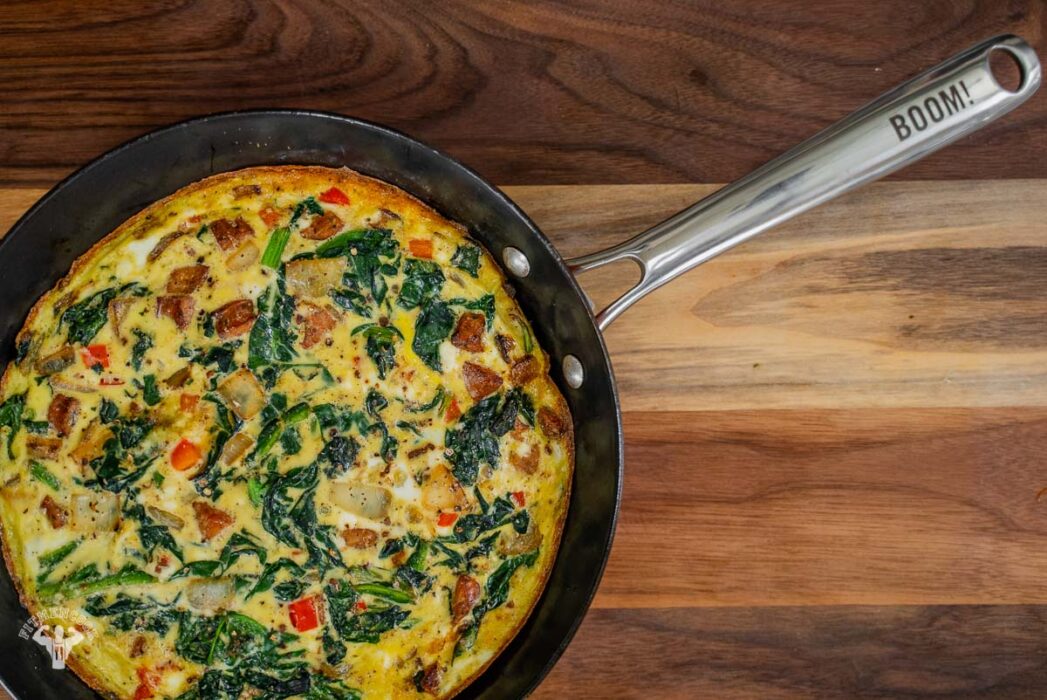 Ingredients:
Spray avocado oil (or olive oil)
85g lean chicken (or turkey) sausage, cut into ½-inch pieces
1/2 medium white onion, chopped
3 cups spinach (or chopped chard or 1 1/2 cups shredded kale)

Egg mix
4 whole eggs
4 egg whites
1/4 cup part skim ricotta (or you can swap in Greek yogurt or just omit)
Pinch of sea salt & pepper
1/2 red bell pepper, diced

Garnish
Choice of fruit
Optional sourdough toast

Instructions:
1) Set oven to 350F/177C.

2) Set a 10-inch carbon steel skillet on medium-high heat. Once hot, spray with a little oil and add the sausage and onion. Cook for about 3 minutes until the edges of the sausage and onion begin to brown. Then add the spinach and cook until the spinach has nearly wilted, about 1 -2 minutes.

3) In a bowl, whisk together the egg mix. Pour it in the skillet and lightly pull the eggs from side to side using a spatula as if you are going to scramble them but DO NOT scramble the eggs. Just make sure they have covered the entire skillet. Sprinkle the diced bell pepper on top. Remove from the heat.

4) Bake in the oven for 12 – 15 minutes, or until the egg has completely cooked through.

5) Slice and enjoy!! Need more calories? Enjoy the frittata with sourdough toast or even a bowl of oatmeal!