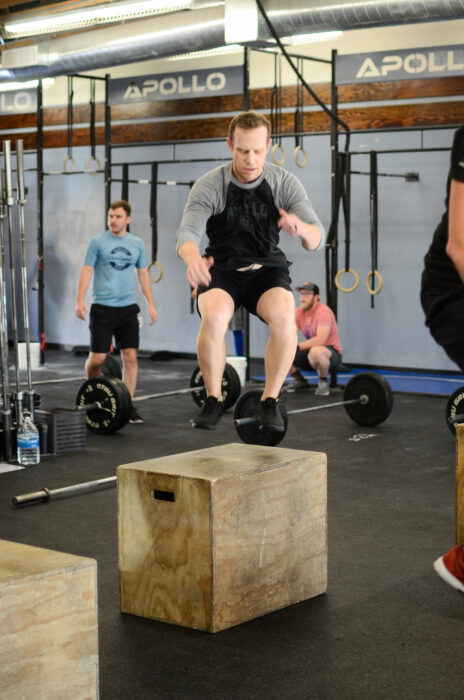 "New Year, New You"
For Time:
1000 Meter Row
100 Double Unders
50 Calorie Bike
100 Double Unders
1000 Meter Run

Recipe of the Week:
We found a healthier protein packed version of Jalapeno Poppers that we can't wait to make ourselves. Give this recipe a shot! Instructions below.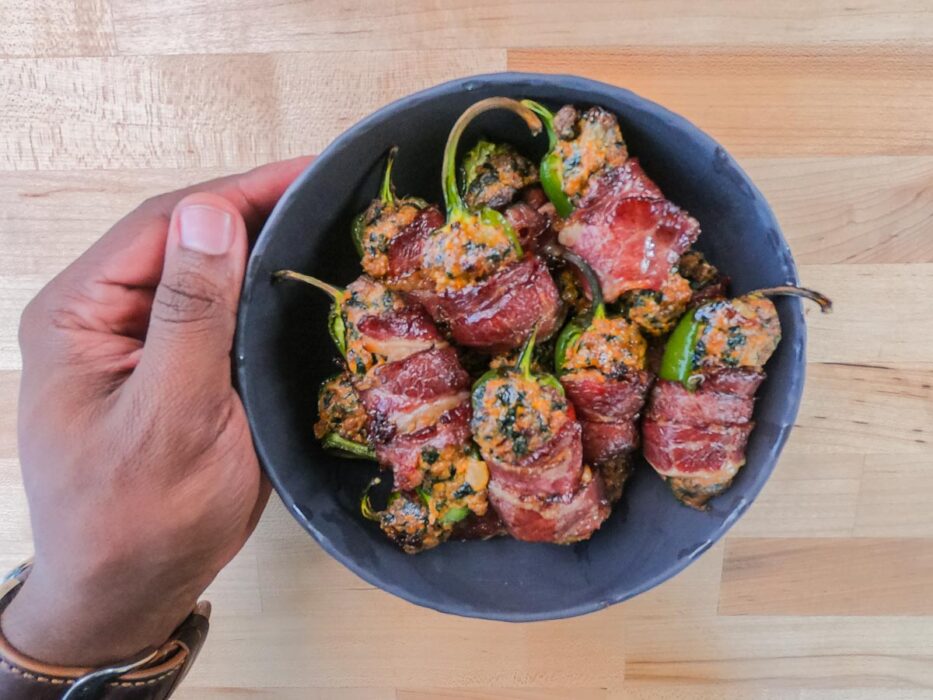 Ingredients:
Filling
1lb lean ground bison (or your choice of protein)
1/2 cup diced onion, raw
2 teaspoons garlic (powder)
1 tablespoon smoked paprika (to make it fiery red)
pinch of sea salt & pepper
1/2 cup frozen spinach, completely thawed and SQUEEZED to remove excess water
8oz Greek yogurt cream cheese (or reduced fat cream cheese)

12 jalapeños (halved and seeds removed)
12 slices (beef) bacon (or your choice of bacon)

Instructions:
1) Set oven to 420F.

2) Remove the seeds from the jalapeños.

3) Set a nonstick skillet on medium heat. Once hot, spray with a little olive oil, then add the bison and onion. Chop up the meat as it cooks, then sprinkle in garlic, smoked paprika and sea salt & pepper.

4) Once the meat has fully cooked and is no longer pink, drain the meat (if necessary – though it shouldn't be since it's lean) and add it to a large bowl along with spinach and cream cheese. Mix.

5) Use a tablespoon to stuff each jalapeño half with the filling. Repeat. Slice bacon down the middle (vertically) to create 2 thin pieces.

6) Wrap ONE slice around the piece of bacon. Repeat.

7) Place the poppers on a baking sheet lined with parchment paper and bake for 15 to 20 minutes, until you see the edges of the bacon began to crisp.

8) Enjoy!