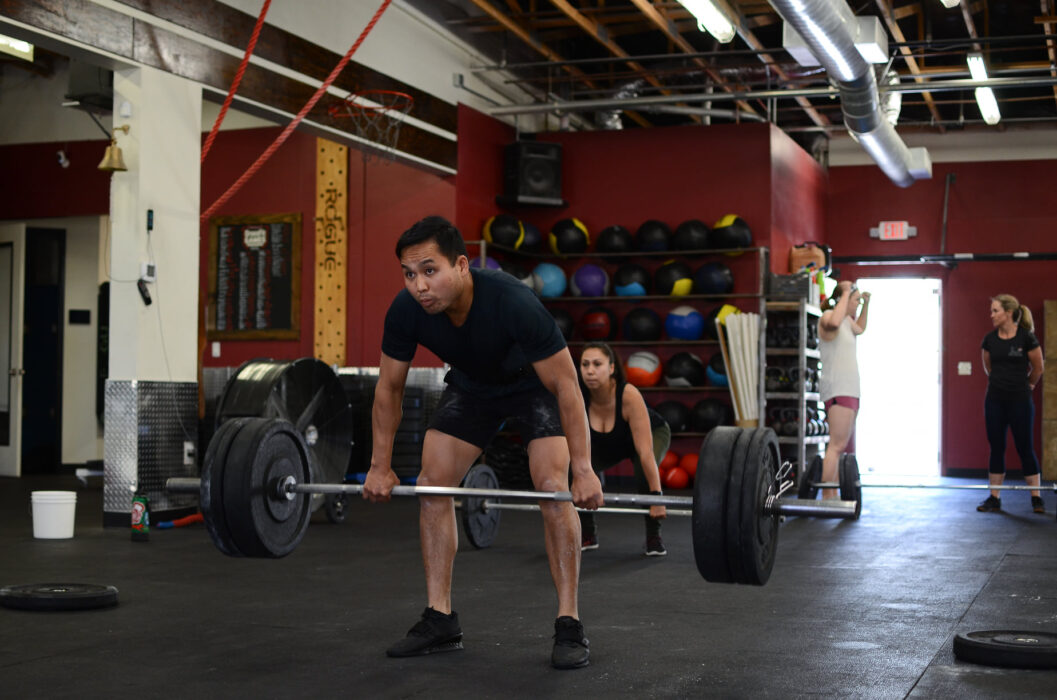 "Over the Fence"
3 Rounds:
600 Meter Run
10 Bar Muscle-ups
10 Cleans (165/115)

Recipe of the Week:
Are you getting bored or sweet potatoes with cinnamon? Try this Taco Stuffed Sweet Potato recipe!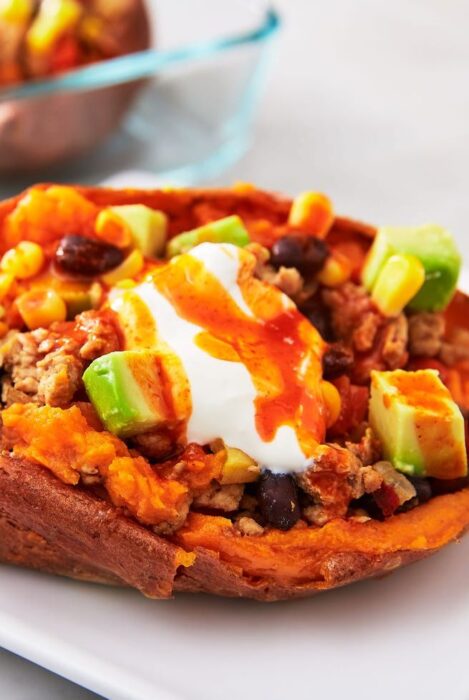 Ingredients:
Cooking spray
4 small sweet potatoes
2 tbsp. extra-virgin olive oil
1 yellow onion, chopped
1 carrot, peeled and chopped
1 lb. lean ground turkey
2 tsp. taco seasoning
1/2 c. cherry tomatoes, halved
FOR TOPPING
4 tbsp. black beans
4 tbsp. corn
1 avocado, cubed
4 tbsp. sour cream
Hot sauce, optional

Instructions:
Step 1
Preheat oven to 400º and grease a large baking sheet with cooking spray. Prick sweet potatoes with a fork and bake until tender, 50 to 60 minutes. Let cool, then split down the middle from end to end and scoop out a little to create a "bowl" for ingredients.

Step 2
Meanwhile, in a large skillet over medium heat, heat olive oil. Add onion and carrots and cook until tender and golden, 10 minutes.

Step 3
Add ground turkey and taco seasoning and cook until golden and no longer pink, 6 minutes. Stir in tomatoes and cook 3 minutes more.

Step 4
Fill each sweet potato boat with cooked turkey mixture and top with black beans and corn.

Step 5
When ready to eat, top with avocado, sour cream, and hot sauce, if desired.