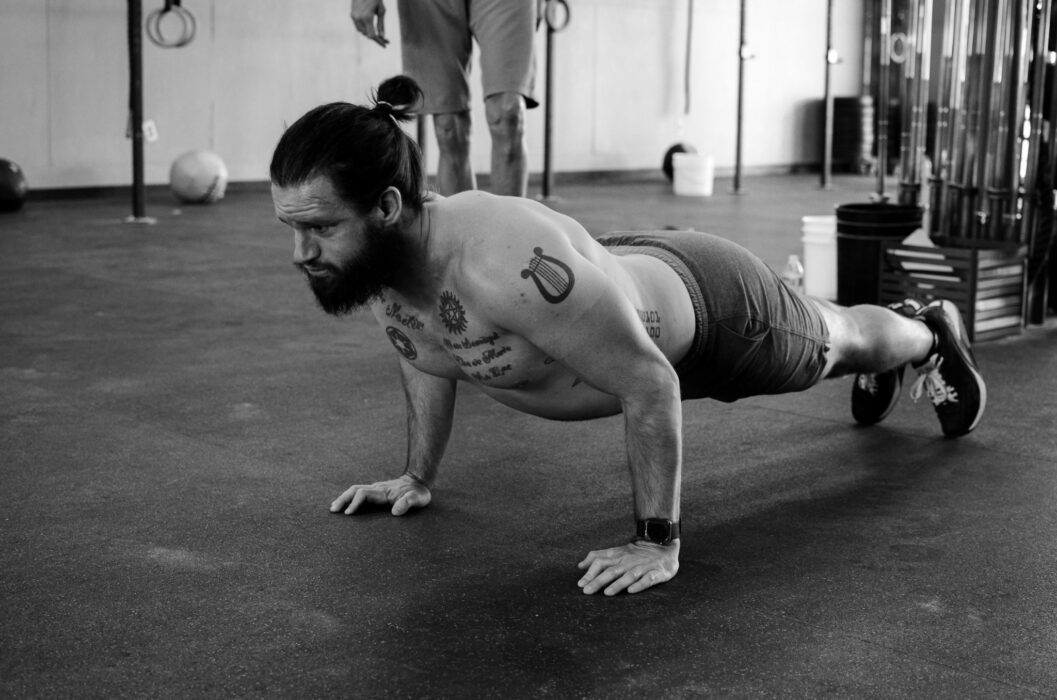 "Ring Side"
5 Rounds:
10 Ring Rows
10 Overhead Squats (75/55)
-then-
5 Rounds:
10 Sumo Deadlift High Pulls (75/55)
10 Thrusters (75/55)

Recipe of the Week:
This Slow Cooker Creamy Chicken, Broccoli & Rice Casserole recipe is great when you don't have a lot of time to cook.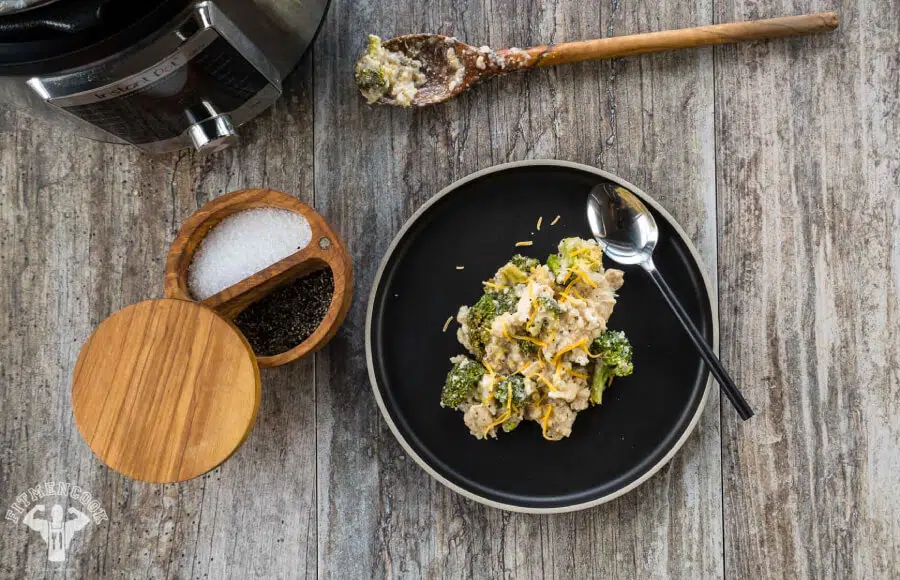 Ingredients:
1 tablespoon olive oil
1 tablespoon garlic, minced
1/2 red onion, diced
1 cup uncooked brown rice (I used short-grain brown rice)
1 teaspoon thyme
1 teaspoon rosemary
3 1/2 cups low sodium chicken broth
1lb chicken breast, chopped into 1-inch pieces
1/2 cup (4oz) 2% Greek yogurt
2/3 cup 3-cheese blend (I used Kroger Casserole blend)
Substitute: Monterey jack; parmesan; reduced fat cheddar
12oz raw broccoli florets

Instructions:
Step 1
Turn on the saute function on the slow cooker and set to low heat. Add olive oil, garlic and onion. Saute in the slow cooker for about 3 to 5 minutes until the onions are caramelized.
Step 2
Add uncooked brown rice, fresh rosemary and fresh thyme. Mix it all up and ensure that every grain of rice is covered in the seasoning.
Step 3
Pour in chicken broth followed by diced raw chicken breasts. Stir it up and pop the top. Cook on medium-high heat for 3 to 5 hours.
Step 4
When there's about an hour left of cooking, stir it up then add Greek yogurt and cheese. Mix it up until it's creamy.
Step 5
Place raw broccoli florets on top of the rice but DO NOT mix – let the surrounding steam soften them to ensure they are crisp tender. Secure the top and cook for remaining time.
Step 6
Season to taste with sea salt & pepper. NOTE: If you need to add more liquid, add tablespoons of chicken broth until you reach desired consistency.