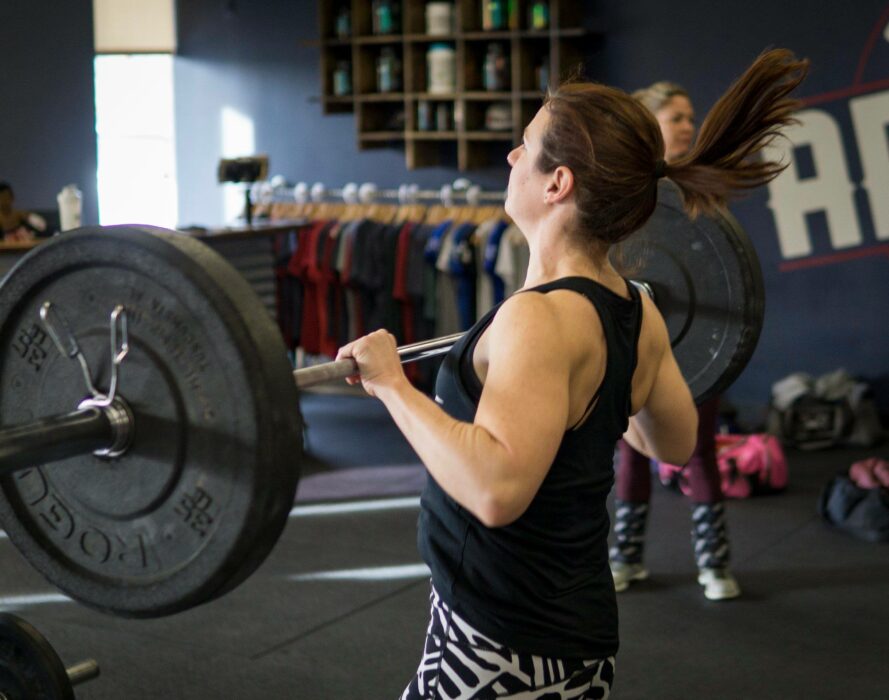 Build to A Heavy Complex
3 Deadlift
2 Hang Power Clean
1 Push Jerk

"Do It"
For Time:
60 Deadlift (155/105)
45 Hang Power Clean (155/105)
30 Push Jerk (155/105)

Recipe of the Week:
Looking for a healthy meal you can make in 20 minutes?! Here you go! Try out this Turkey & Squash recipe.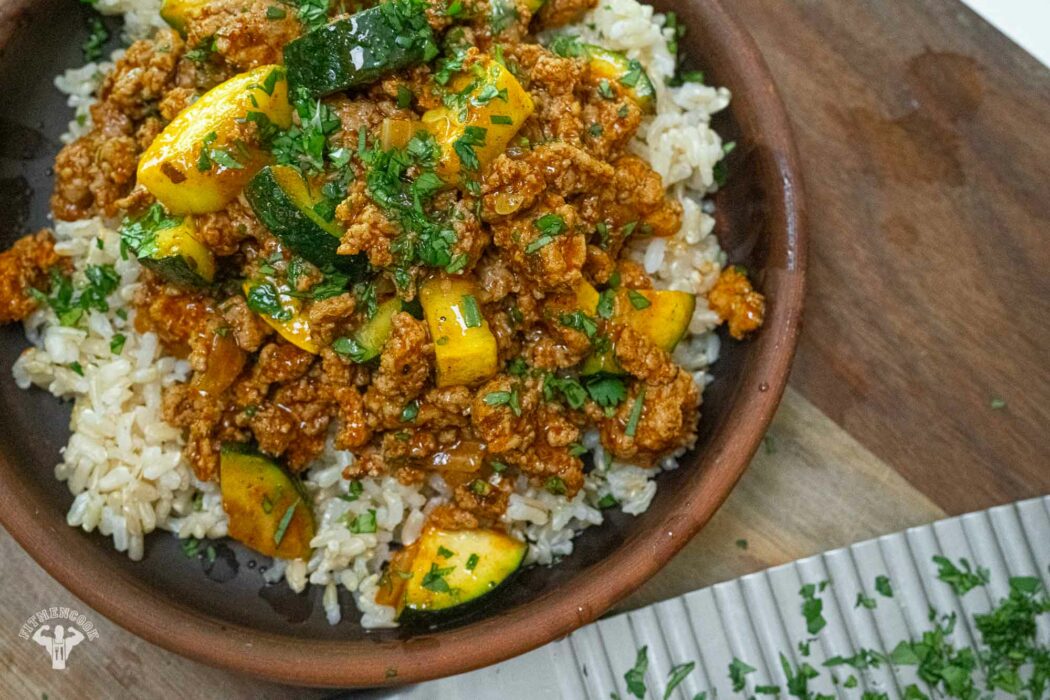 Ingredients:
1 large (or 2 medium) zucchini, diced
1 large (or 2 medium) squash, diced
spray olive or avocado oil
1 1/2 lb 93% lean ground turkey
1/2 medium white onion, chopped
1 garlic clove, minced (OPTIONAL)
1/2 tablespoon onion power
1/2 tablespoon cumin
1 tablespoon chili (or chipotle) powder
8oz (mild) red enchilada sauce
sea salt & pepper to taste

Instructions:
Step 1
Set a large carbon steel skillet on medium high heat. Once hot, spray with oil then add the squash and zucchini. Season with sea salt & pepper as it cooks in the pan. Cook until the veggies slightly soften and you see sear marks. Then remove the veggies and place the pan back on the heat.

Step 2
Lightly spray again then add the turkey and chop it up as it cooks. Add the onion and the seasonings and continue cooking until it's about 85% cooked, there should be a few visible pink pieces, about 8 minutes. Add the enchilada sauce and stir, making sure the meat is chopped evenly.

Step 3
Add the squash back, stir and serve!