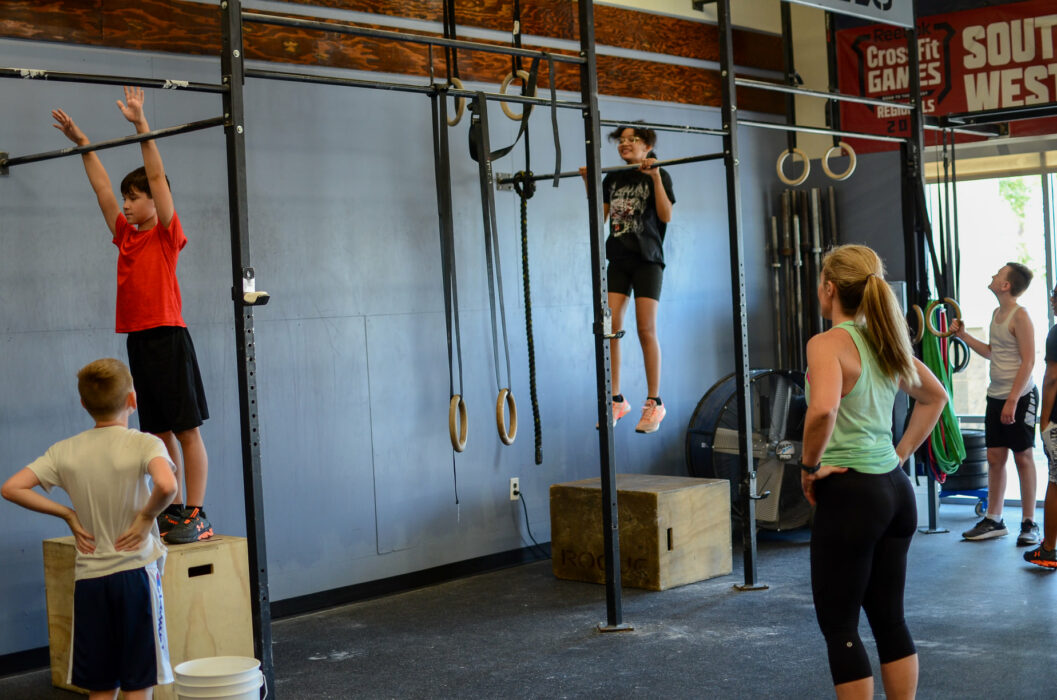 Romanian Deadlift
5×5

"Vecna"
4 Rounds:
6 Muscle-ups
20 Meter Double KB Front Rack Lunge (53s/36s)
20 Box Jumps (24/20)

Recipe of the Week:
Here is another great meal prep idea. Try out this Italian Turkey Skillet recipe!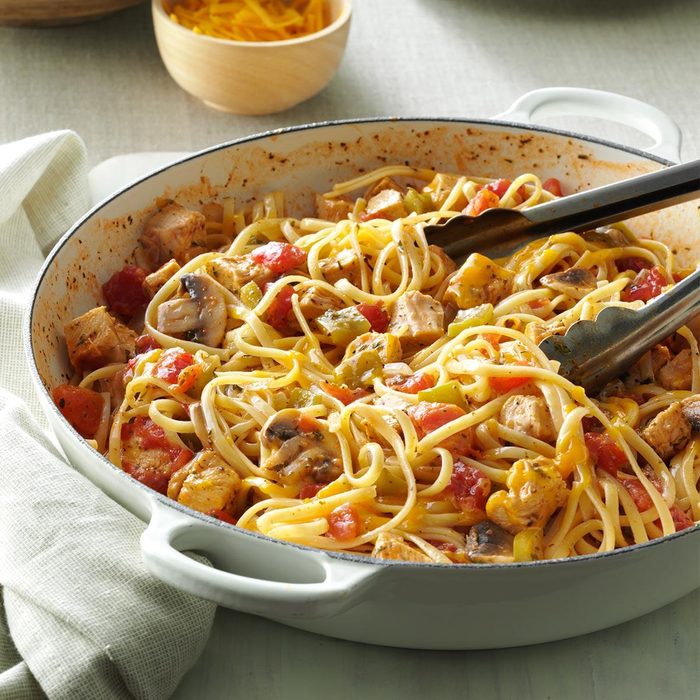 Ingredients:
1 package (12 ounces) egg noodles
2 tablespoons canola oil
3/4 cup sliced fresh mushrooms
1 medium onion, chopped
1 celery rib, chopped
1 small green pepper, chopped
2 cups cubed cooked turkey
1 can (14-1/2 ounces) diced tomatoes, drained
1 can (10-3/4 ounces) condensed tomato soup, undiluted
1 tablespoon Italian seasoning
1 tablespoon minced fresh parsley
1/4 teaspoon pepper
1/8 teaspoon salt
1 cup shredded cheddar cheese, optional

Instructions:
Step 1
Cook noodles according to package directions. Meanwhile, in a large skillet, heat oil over medium-high heat. Add mushrooms, onion, celery and green pepper; cook and stir until tender. Stir in turkey, tomatoes, soup and seasonings; heat through.

Step 2
Drain noodles; add to turkey mixture and toss to combine. If desired, sprinkle with cheese and let stand, covered, until cheese is melted.