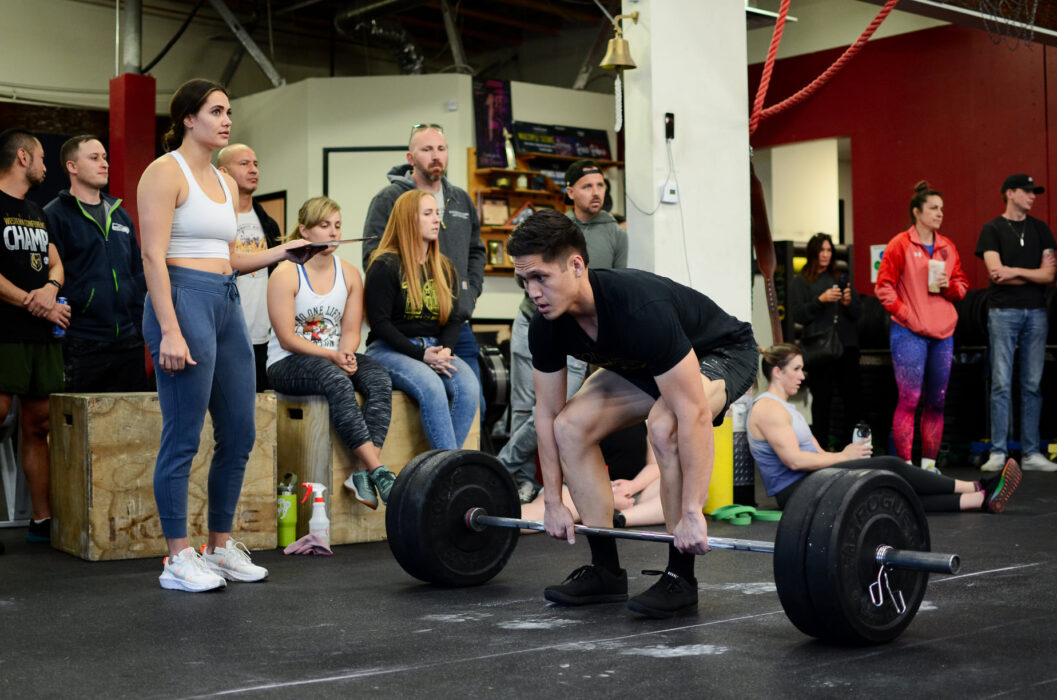 "Marrow"
20 Minute AMRAP:
5 Handstand Push-ups
10 Pistols
15 Calorie Row

Recipe of the Week:
Keep it simple! Here is a recipe that brings it back to the basics. Enjoy this Dijon Crusted Salmon recipe!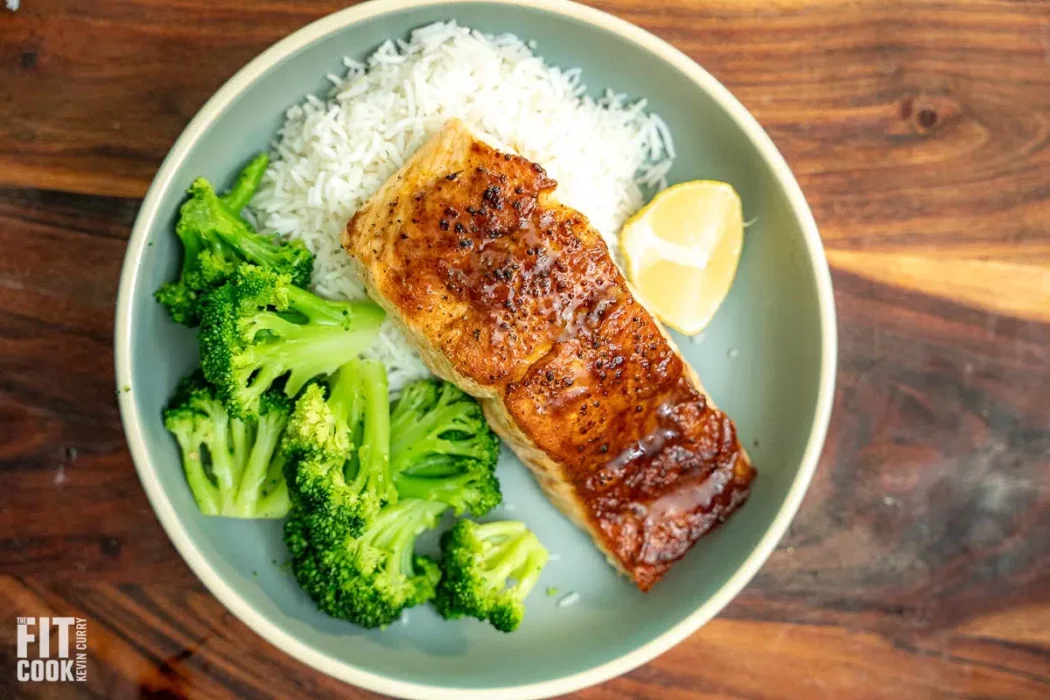 Ingredients:
Sauce
1 tablespoon Dijon
1 teaspoon olive oil
1 1/2 tablespoons coconut sugar
Divide the sugar into 2 equal portions
brown sugar or raw cane sugar
Salmon
10oz (wild) salmon, center cut
I used 5oz filets
spray olive oil
1 tablespoon avocado oil

Instructions:
Step 1
Set oven to 350F / 177C.
Step 2
Mix together the ingredients for the sauce, using only 1/2 of the measured coconut sugar, and set aside. Pat the salmon dry with a paper towel. Lightly spray with oil then sprinkle on sea salt & pepper.
Step 3
Set a stainless steel, cast iron, or carbon steel pan on medium-high heat. Once hot, add the oil and then add the salmon skin-side UP.
Sear in the skillet for about 3 minutes, or until the salmon easily lifts off the skillet. Then flip the salmon over.
Step 4
Remove the skillet from the heat and rub on sauce on top of the salmon. Then sprinkle the remaining coconut sugar on top.
Bake for 3 – 6 minutes in the oven, or until you reach your desired level of doneness.
Step 5
Remove from the oven and serve immediately while hot!