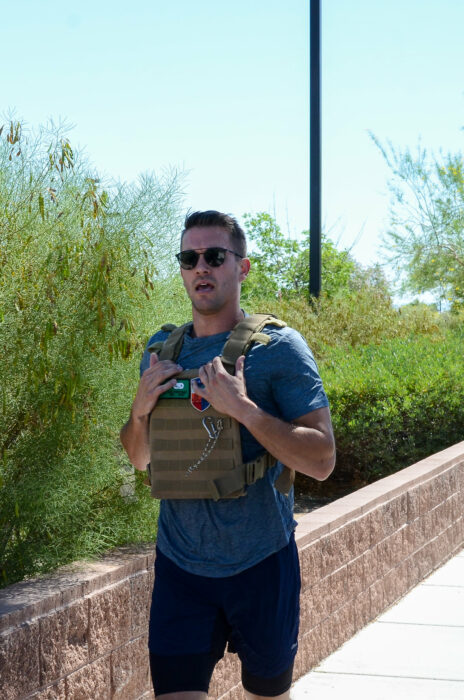 "Sumo"
20 Minute AMRAP:
3 Wall Climbs
9 Sumo Deadlift High Pulls (72/53)
16 Meter Kettlebell Lunge (72/53)

Box Brief:
Weightlifting clinic is Saturday at 11 am with Coach Ricky. There are only 12 spots available so sign up fast! The cost is $20 (paid to Ricky). He will be focusing on Cleans and Hang Cleans in preparation for the Apollo Games.

Recipe of the Week:
Here is a great weekend breakfast idea to try. This Bacon & Egg-Stuffed Avocado recipe looks great!
Ingredients:
1⁄2 avocado
2 slices bacon (cooked, chopped)
1 egg (boiled, chopped)
1 tbsp. sour cream
1 tbsp. chives (chopped)
1⁄4 tsp. paprika
2 cherry tomatoes (cut into quarters)
Salt and pepper

Instructions:
1) Start by scooping out some of the avocado so that there is a large enough space to spoon in the filling.

2) Use the scooped out avocado and place into a bowl with the half the sour cream and chives. Mix together until smooth and season with salt and black pepper.

3) Gently fold together the chopped bacon, egg and avocado sour cream mixture.

4) Scoop back into the halved avocado and top with cherry tomatoes and the remaining sour cream.

5) Garnish with paprika and extra chives.