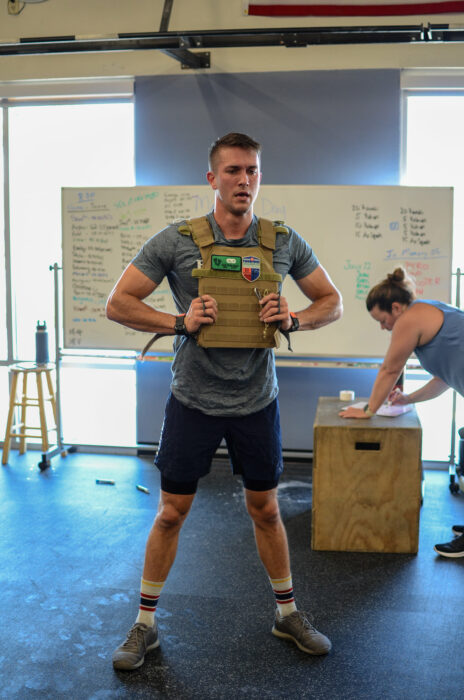 "Cram-Berry"
7 Minute AMRAP:
8 Thrusters (115/85)
6 Bar Facing Burpees
4 Bar Muscle-ups

3-minute rest

7 Minute AMRAP:
8 Power Snatch (115/85)
6 Bar Facing Burpees
4 Bar Muscle-ups

Recipe of the Week:
Looking for a new way to prep chicken for the week? Give this Slow-Cooker Chicken Thighs recipe a try during your next prep day!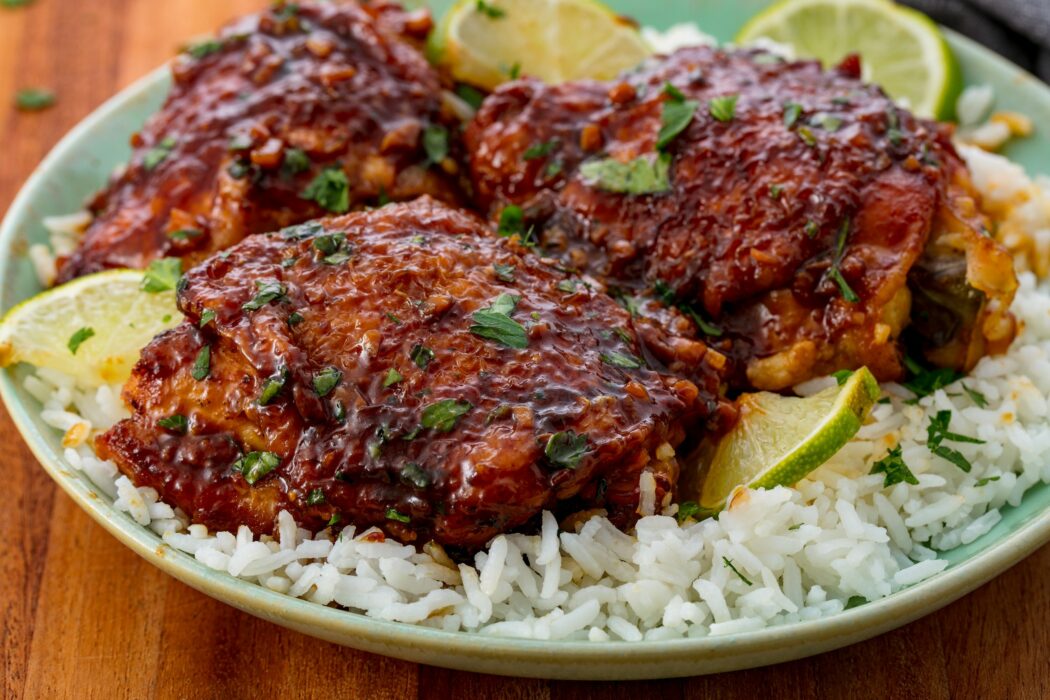 Ingredients:
1 tbsp. extra-virgin olive oil
6 bone-in or boneless chicken thighs
Kosher salt
Freshly ground black pepper
1/2 c. low-sodium soy sauce
1/2 c. ketchup
1/4 c. honey
3 cloves garlic, minced
2 tsp. freshly minced ginger
2 tbsp. Sriracha
Juice of 1 lime
Cooked rice, for serving

Instructions:
1) In a large skillet over medium-high heat, heat oil. Season chicken thighs with salt and pepper and sear until golden, 3 minutes per side. Transfer to slow cooker.

2) In a small bowl, whisk together soy sauce, ketchup, honey, garlic, ginger, Sriracha, and lime juice. Pour sauce over chicken and toss until coated.

3) Cover and cook on low for 5 to 6 hours, or on high for 2 hours, until no longer pink.

4) Serve over rice.