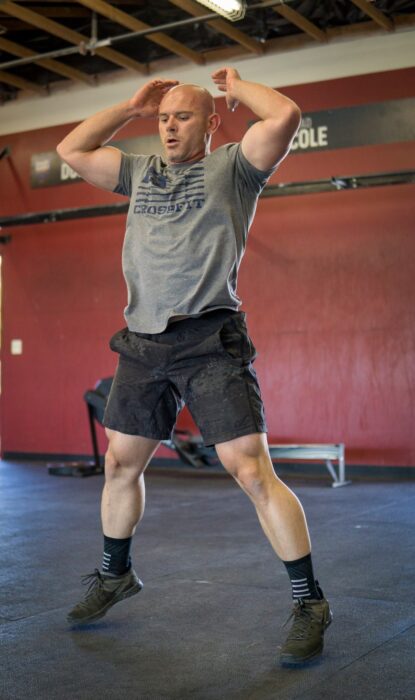 Front Squat
Build to a heavy single
-then-
5 Reps @ 75% of your heaviest lift

"Scrappy"
3 Rounds:
10 Front Squats (185/125)
7 Muscle-ups

Recipe of the Week:
Want to mix up your source of protein? Try out this Garlicky fried rice with crisp pork.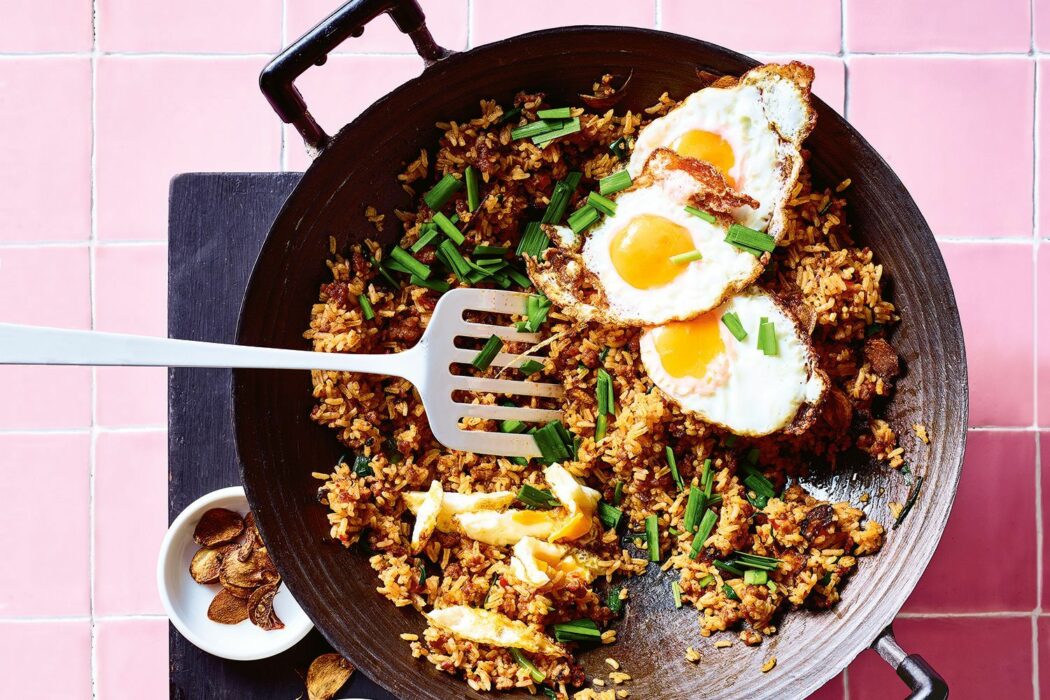 Ingredients:
1/3 cup (80ml) peanut oil
4 garlic cloves, thinly sliced
300g minced pork
1/4 cup (80g) chilli bean sauce
1 bunch garlic chives, chopped
4 cups (580g) cooked jasmine rice or other long-grain rice
Fried eggs, to serve

Instructions:
Heat oil in a wok over medium-high heat. Add garlic and cook for 2-3 minutes until golden. Remove using a slotted spoon and set aside. Add pork to the garlic oil in the wok and cook, breaking up mince with a wooden spoon, for 6-7 minutes until lightly caramelized. Add chilli bean sauce and cook for 2 minutes or until lightly caramelized. Add chives and rice and cook, tossing in the pan, for 3 minutes or until coloured. To serve, top with fried eggs and scatter with crisp garlic.