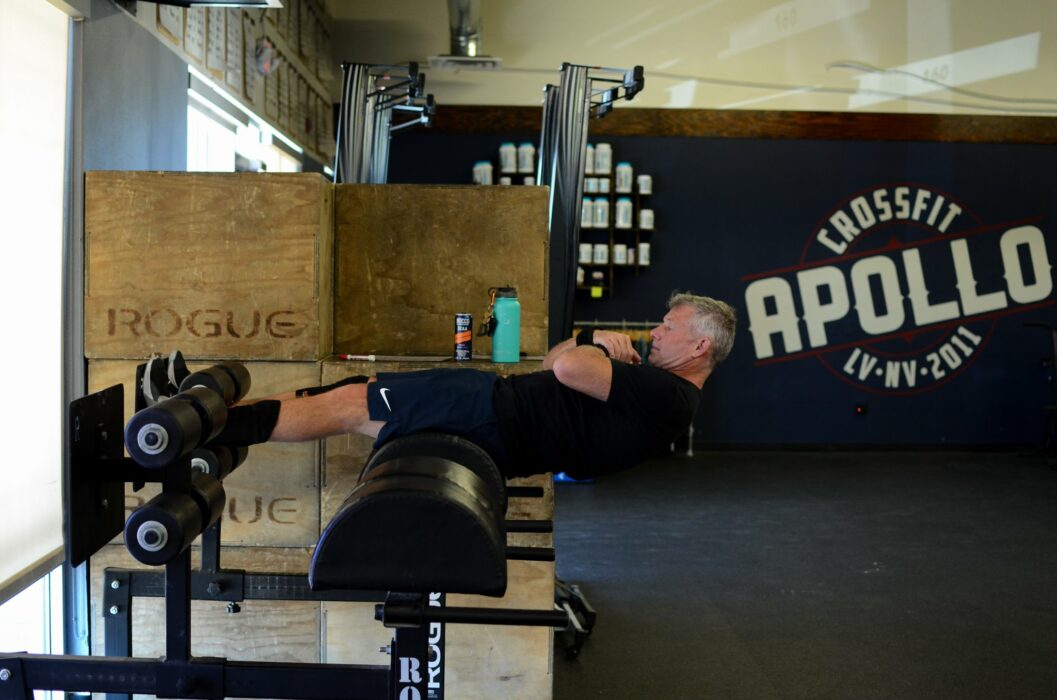 Back Squat
Build to a heavy single

Bench Press
Build to a heavy single

Quote of the Week:
"You cannot change your destination overnight, but you can change your direction overnight."
Jim Rohn

Box Brief:
December 17th @ 10:30 a.m. we will host a White Elephant exchange at Apollo. Gift should be between $20 & $40 and wrapped. We will have hot chocolate and marshmallows. It would be great if everyone brought their favorite cookie to share.