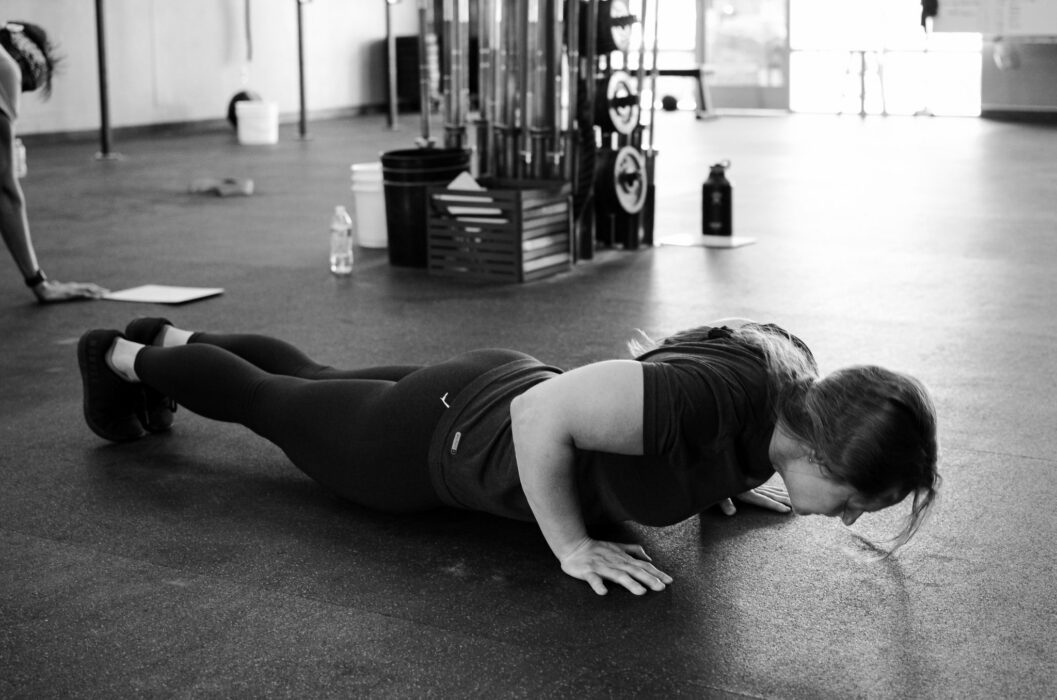 "4th of July 1776"
4 Rounds: teams of 2
300 Meter Run Together
24 Toes to Bar
24 Box Jumps
24 Goblet Squats (53/36)
24 Hand Release Push-ups
24 Calories Row
24 Kettlebell Swings (53/36)

Tomorrow's Forecast:
Strict Press – Ring Rows – Burpees

Quote of the Week:
"The older you get, the more fragile you understand life to be. I think that's good motivation for getting out of bed joyfully each day."
Julia Roberts

Box Brief:
Happy 4th of July! Today we'll be reducing our schedule so everyone can enjoy a BBQ and fireworks with friends and family. Our class schedule for next Monday is as follows: 5:15am, 6:30am, 8:30am, 9:30am, 11:30am and 3:30pm. Open Gym will proceed as usual.

Who is ready for a lake swim? On July 9th at 8:30am we will be doing a workout with kettlebells and an open water swim at Boulder Beach. It would be great to have a couple people on paddle boards for safety purposes if you'd like to volunteer. For those who would like to carpool, meet at Apollo at 7:30am. We will still have our normal classes at Apollo if you'd rather workout in the gym. See you there!

In the spirit of America, we are going to begin a Red, White and Blue rowing challenge starting on July 11th and finishing on the 23rd. We will assign all those who would like to participate into three equal teams (Red, White and Blue). Teams will work to accumulate as many row meters as possible within the two week event to see which American color is the best. Meters must be rowed at the gym in or out of class workouts. All you need to do is let your coach know you'd like to participate and they will put you on a team. Happy rowing!