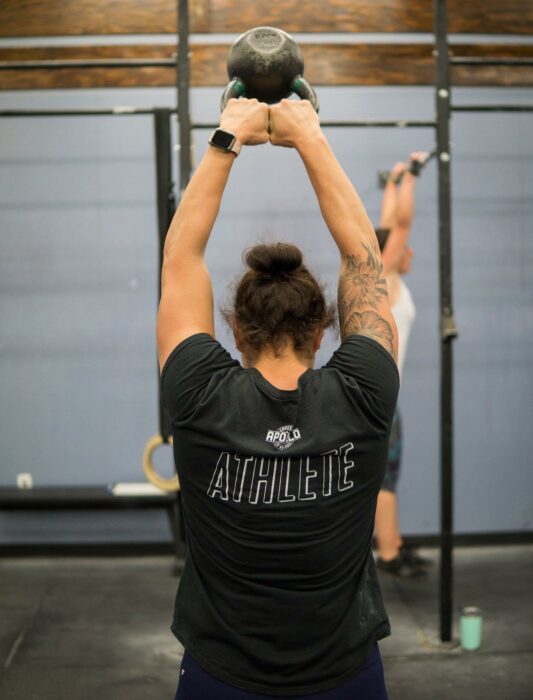 "Goat Day"
20 Minute EMOM:
Odd Minutes – Goat 1
Even Minutes – Goat 2

-OR-

"Lamancha"
20 Minute AMRAP:
200 Meter Run
15 Slam Balls (35/25)
200 Meter Run
20 Sit-ups

Tomorrow's Forecast:
Row – Jerks – Pulls-ups – Burpees

Box Brief:
Saturday Night is back this Saturday at 7pm. It is free for all members and $10 for anyone else. If you have it, please bring a yoga mat, blocks, straps and a bolster. See you then!

Weightlifting clinic is Saturday at 11 am with Coach Ricky. There are only 12 spots available so sign up fast! The cost is $20 (paid to Ricky).