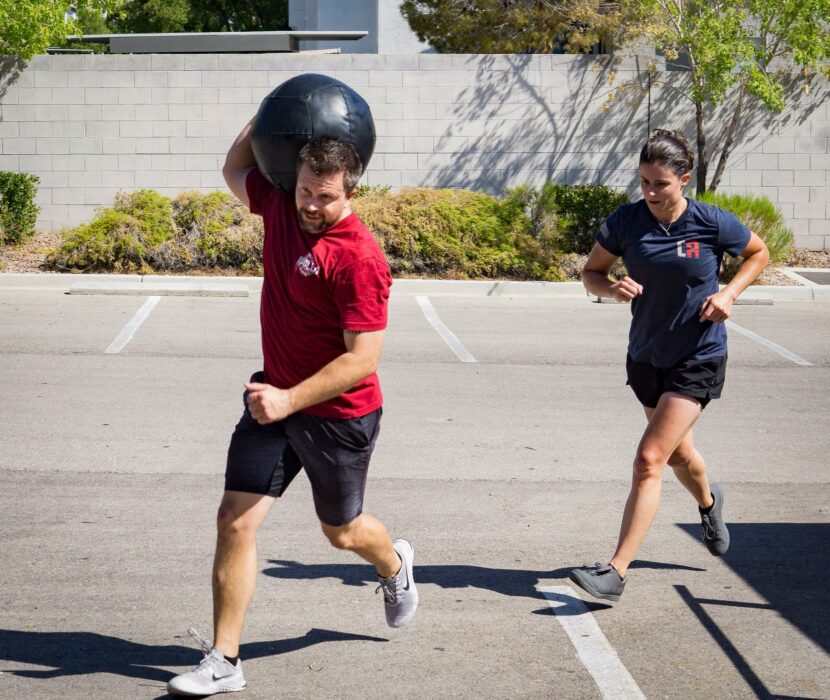 Snatch Grip Push Press
Heavy Set of 3

Overhead Squat
Heavy Set of 2

Snatch Balance
Heavy Set of 1

"Randy"
For Time:
75 Power Snatch (75/55)

Officer Randy Simmons was shot and killed as he and other members of the Los Angeles SWAT Team made entry into a home at approximately 12:30 am. The team had been deployed to the home after a suspect inside called 911 and claimed to have murdered three family members.
As the team entered, the suspect opened fire, striking Officer Simmons and a second officer. Both officers were immediately transported to Northridge Medical Center, where Officer Simmons succumbed to his wounds approximately 30 minutes later.
Officer Simmons had served with the Los Angeles Police Department for 27 years.
Simmons, a married father of a teenage son and daughter, spent his off-hours mentoring youth in South Los Angeles — a sign of how passionate he was about his work and the community where he had been a gang officer for years, colleagues said.
Originally from New York, he had been a football player at Washington State University and was drafted by the Dallas Cowboys. But an injury shortened his pro football career and he ended up in the LAPD police academy, and then as a patrol officer, starting in 1981. He worked Pacific Division, gang units in South Los Angeles, and then SWAT.
Officer Simmons is survived by his wife, two children, parents, and three sisters.