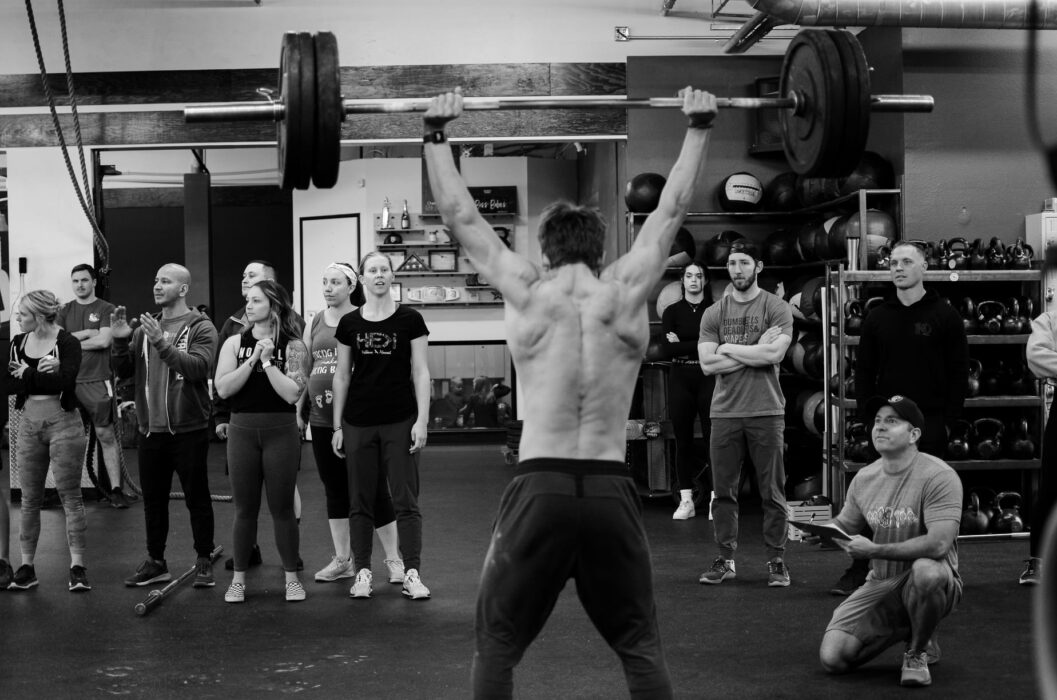 "Dodge, Duck, Dip, Dive and Dodge"
5 Rounds:
Minute 1 – Ring Dips
Minute 2 – Shuttle Runs
Minute 3 – Alternating Dumbbell Snatches (50/35)
Minute 4 – Hollow Rocks

Question of the Week:
What is your favorite part of the Halloween season?

Box Brief:
This Saturday's class WOD will be a 5k run at Apollo. Bring your running shoes!!