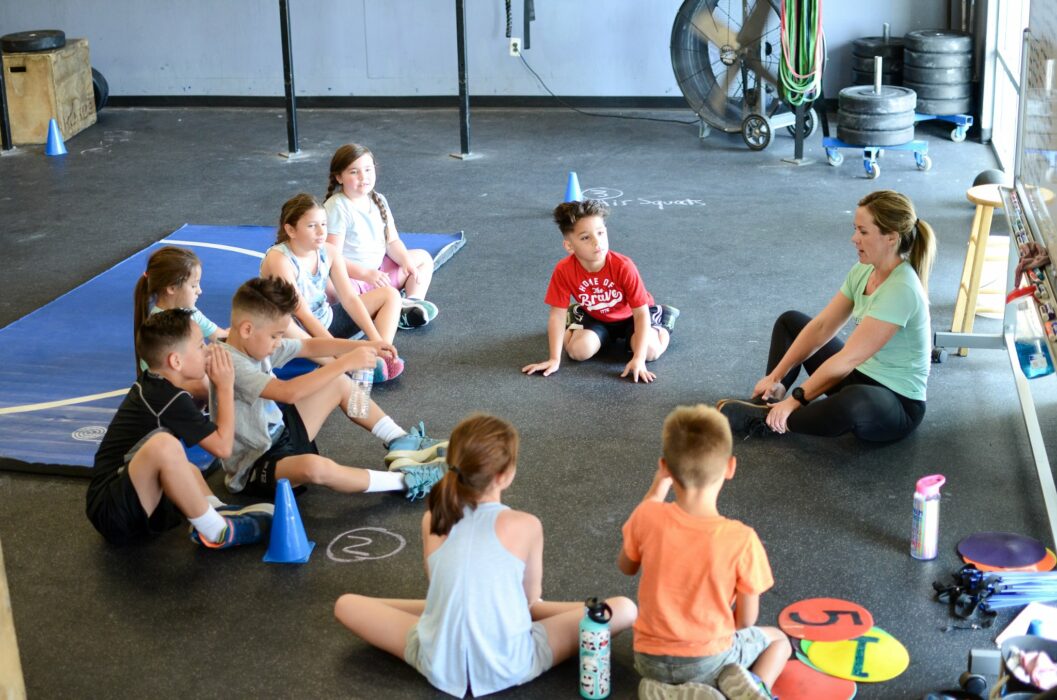 "Creed"
5 Rounds:
3 Muscle-ups
6 Power Cleans (185/135)
150 Meter Run

Question of the Week:
What performer had the best Superbowl half time show?

Box Brief:
The Open is upon us! Starting next Thursday, CrossFit will release the first of 3 workouts for us to compete online with the worldwide CrossFit community. No matter what country, state, or the gym you belong to, we will all throw down to show off our hard work. 
Click here to sign up – https://games.crossfit.com/
Check out the video below to learn more: