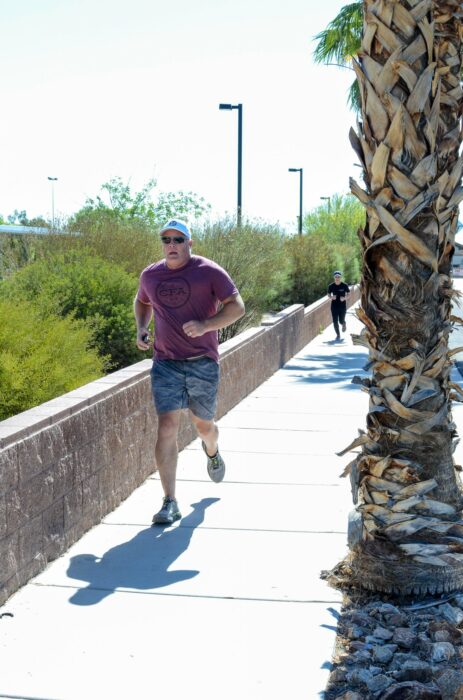 Pause Back Squat + Back Squat
5 x 1

"Refresher"
16 Minute AMRAP:
200 Meter Row
16 Goblet Squats (53/36)
12 Chest to Bar Pull-ups
8 Burpee Box Jump Overs (24/20)

Question of the Week:
If you could live in anywhere else in the world, where would it be?

Box Brief:
Registration is Live!! –https://competitioncorner.net/events/8115/details
Welcome to the 11th annual Apollo Games! This year's format will be teams of 2, Male & Female.
Our theme is "Stranger Things". There will be movements we've never done before in the Apollo Games so keep your eyes peeled for the Event announcements beginning in September.
For the first time we are offering 3 divisions. RX, Scaled & Beginner. We're excited to offer more opportunities for those that would like to experience a competition.
With supply chain and shipping issues being what they are these days we need to get the shirt order in earlier than usual. To guarantee your shirt you need to register by September 5th.