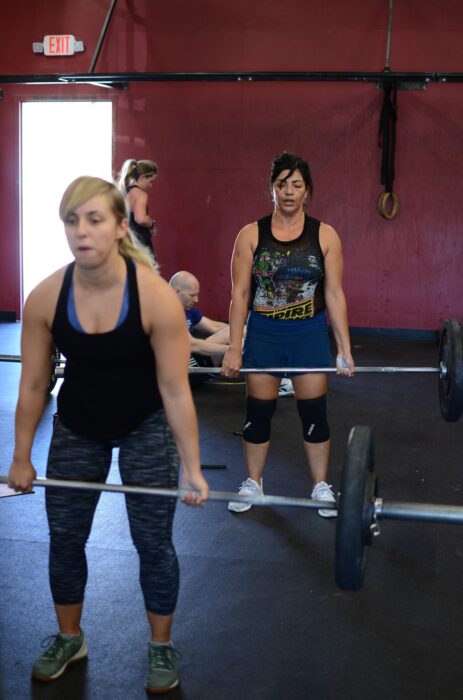 "Sake Bomb"
20 Minute EMOM:
Minute 1 – 1 Snatch
Minute 2 – 200 Meter Run

Nutrition of the Week:
Gearing up for a healthy new year!
We made it to the second week of January! How are the New Year's resolutions going? Often times, when making resolutions, they include eating healthier or eliminating alcohol. When approaching a new way of eating, I find that clients have the most success when they think about ADDING good things into their diets vs CUTTING OUT bad things.
For example, if you want to eat more veggies, find easy ways to add them into things you are already eating. You can get a bag of spinach and add a handful into your eggs in the morning, salads, sandwiches/wraps, and underneath your portion of protein. You can also add veggies into a smoothie.
Fruit is a great healthy addition. I like apples and bananas because they are portable, don't require any additional prep and stay good longer than lots of other fruits. They are easy to grab and throw in your bag or your car.
If your resolution is to limit or avoid alcohol, think of something you can use to replace that 'special' drink you were having-try an herbal tea, a mocktail, or flavored water. Using fruit juices and carbonated waters, you can get pretty creative and still be able to relax with a fun beverage that is better for your health and athletic performance.
Whatever your resolution, know that you have a supportive community behind you! Cheers to a happy and healthy 2023!