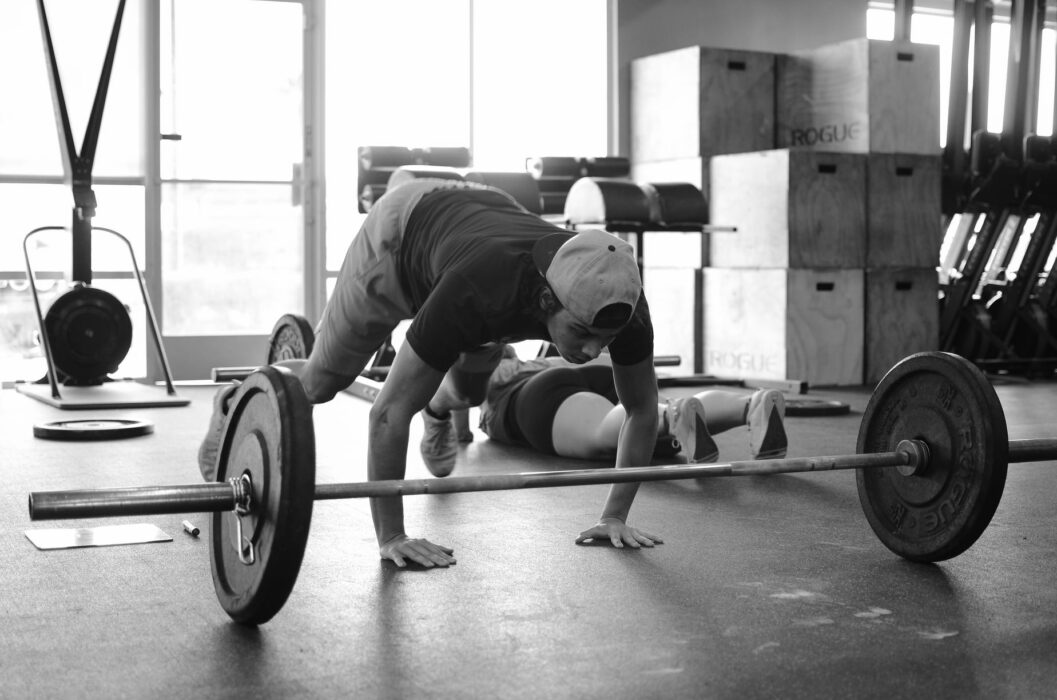 "No Smoking"
20 Minute AMRAP:
1 Deadlift (???)
3 Muscle-ups
15 Push-ups
30 Double Unders

Tomorrow's Forecast:
Run

Box Brief:
Our Thanksgiving week schedule is as follows:
Wednesday – Last class is at 3:30 pm
Thursday – 8:30 & 9:30am class
Friday – Closed
Saturday – Closed

Recovery of the Week:
Here is a yoga routine you can follow along with any day this week. Make some time to improve your recovery and health.