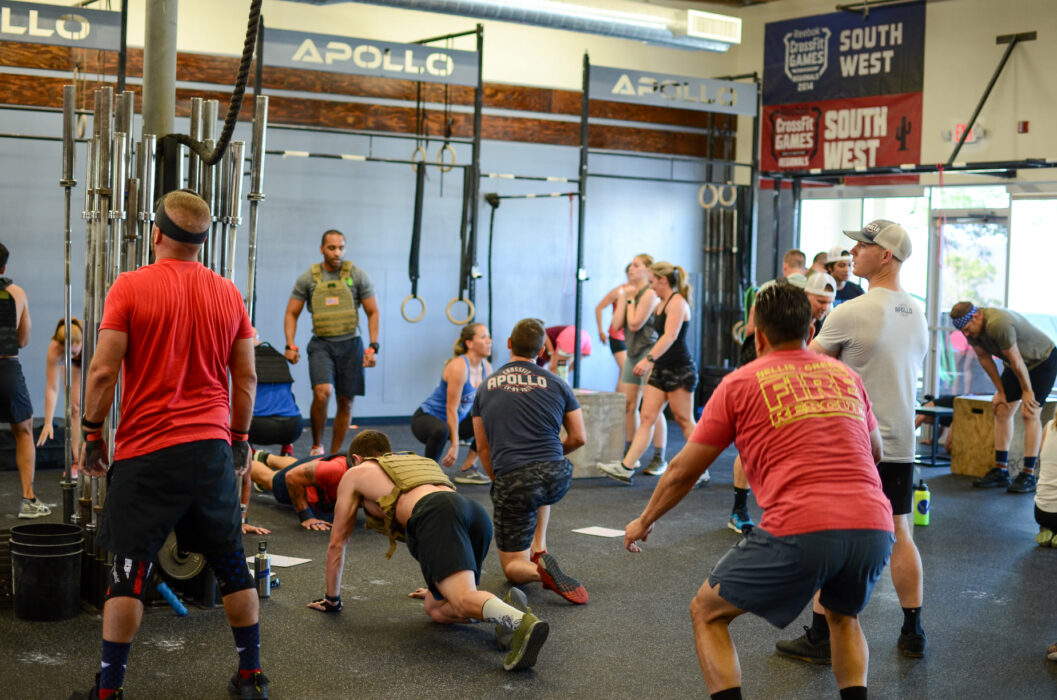 "Halen"
For Time: teams of 2
100 Calorie Row
100 Box Jump Overs (24/20)
50 Toes to Bar
50 Front Rack Kettlebell Lunges (53's/36's)
50 Toes to Bar
100 Box Jump Overs (24/20)
100 Calorie Row

Box Brief:
We have a limited schedule on Friday to celebrate Veteran's Day. We will have 8:30 and 9:30 am classes as well as 2:30pm Teens, and 3:30pm classes. See you there!

Nutrition of the Week:
Let's talk about travel. At some point over the next few weeks most of us will either be driving or flying somewhere to visit family and friends or just to get out of town.

Our goal should be to minimize the damage during travel when your options for food can be limited. Bring macro friendly snacks like protein shakes, almonds, dried fruit or packable fruits like applesauce packs, bananas, apples, beef jerky, etc. You can pack baby carrots, sliced bell peppers, rice cakes, and peanut butter or almond butter packs. Airplanes will even let you take hardboiled eggs with you on board, but you won't win any popularity contests haha. Bring your water bottle with you so you can refill it often.

Once you arrive at your destination, try to arrange to stay somewhere with a kitchen or at minimum, with a fridge and microwave. Best case scenario there is a grocery store within walking or ordering distance so you can stop by to grab some breakfast and lunch items. Easy meal ideas are things like a rotisserie chicken with a steamer bag of veggies, and a microwavable bag of rice, or even find a good salad bar or deli.

If you are visiting friends and family over the holidays, plan your day around the meals that will be shared with them. Make sure to allow yourself that special treat that only your grandma/mom/uncle makes. Memories are important and many of our family traditions revolve around food. You can enjoy your time with family, but also have your own back by focusing on protein and veggies outside of those special event meals. Stay hydrated, and make time to move your body. Have fun and safe travels!