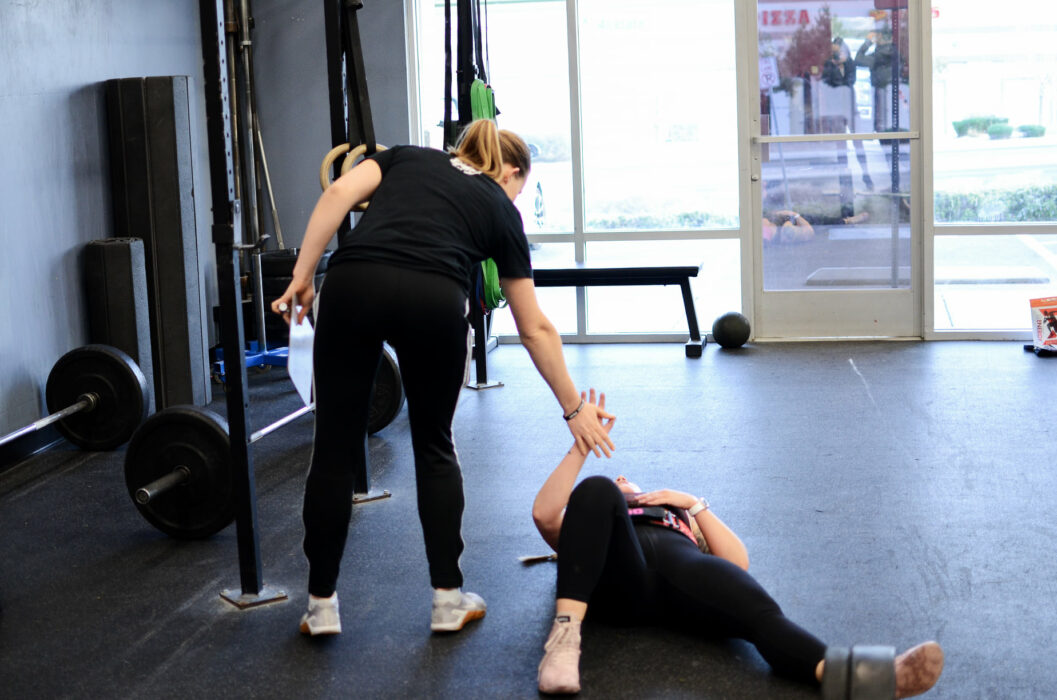 "Hoop Dreams"
3 Rounds:
50 Second L-sit
40 Meter KB Lunge (53/36)
30 Box Jumps (24/20)
20 Ring Dips

Tomorrow's Forecast:
Sit-ups – Snatches – Run

Recovery of the Week:
Have you ever considered quantifying your recovery? Today I have an interesting article from CrossFit Journal that explains this concept. Enjoy!