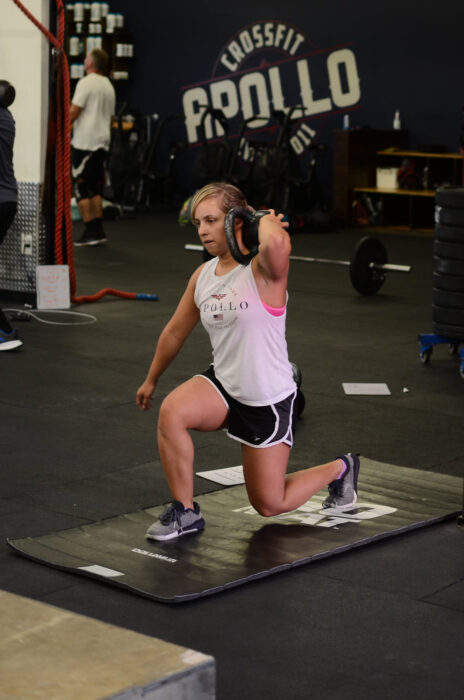 Deadlift
6 x 5 @RPE 7.5

Bench Press
6 x 5 @RPE 7.5

Nutrition of the Week:
Should I take baking soda/beet juice/beta alanine/glutamine, etc?
Often times, clients want to know the best way the MAXIMIZE their nutrition. They want to take advantage of every powder/vitamin/supplement on the market in order to be the best they can be. I am guilty of this for sure!! The truth that is less exciting to hear is that dialing in the basics is still the best way to get the most out of your fuel. The basics are sleep, lowering your stress, staying hydrated, focusing on whole foods, and eating enough protein. If you can truly master these basics, you really won't need to buy any of these magic powders to give you an edge. My advice is to get those basics in line, and then if you want to try adding in one of these things-pick one, test it, and record your results. That way, you can see if what you are trying really works for you. Have a great week!