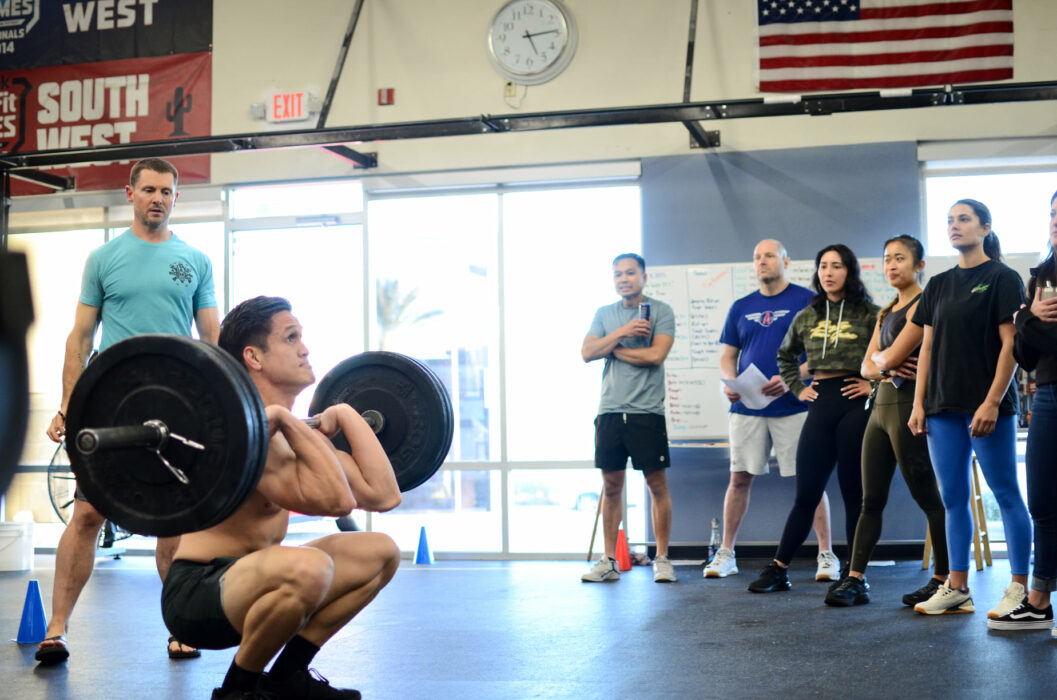 Push Jerk
Build to A Heavy Set of 3

"Impressive"
6 Rounds:
1 Minute AMRAP:
10 Push Jerks
Max Gymnastic Pulling Exercise (your choice)
1 Minute Rest

Tomorrow's Forecast:
Run – Kettlebell Swings – Plank

Box Brief:
Bring A Friend Day is on Thursday!

Recovery of the Week:
What should we do on "rest" days? Check out this video for more insight.