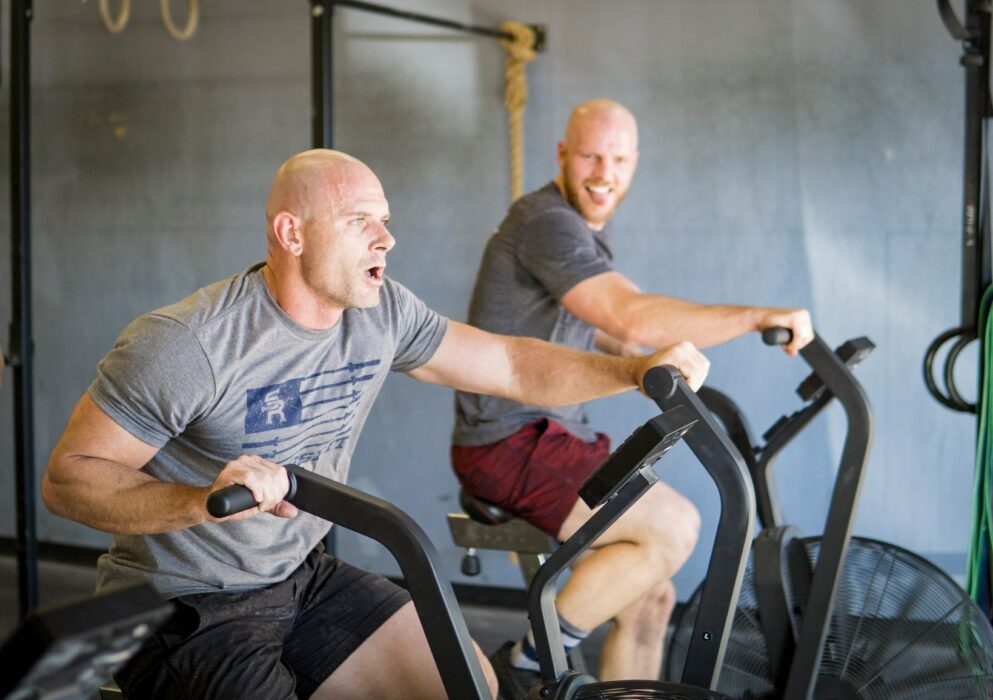 Deadlift + Core
10 Sets Not for Time:
3 Deadlifts
50 Meter Front Rack KB Carry (Heavy)

"Can't Stand It"
8 Minute AMRAP: teams of 2
Partner A – Handstand Hold
Partner B – Max Dumbbell Snatch (50/35)

Tomorrow's Forecast:
Row – Run – Reverse Burpees

Box Brief:
We are going to mix things up a bit with Bring A Friend Day. Beginning immediately, we will have Bring A Friend Day only once a month on the first Friday of the month. This means our next Bring A Friend Day is on May 6th. If you'd like your friend to try a class before then, let one of our coaches know so we can look at the programming ahead and let you know which
day would be the best to try.

Recovery of the Week:
Here is another great yoga routine. Give this a shot at some point during your week.