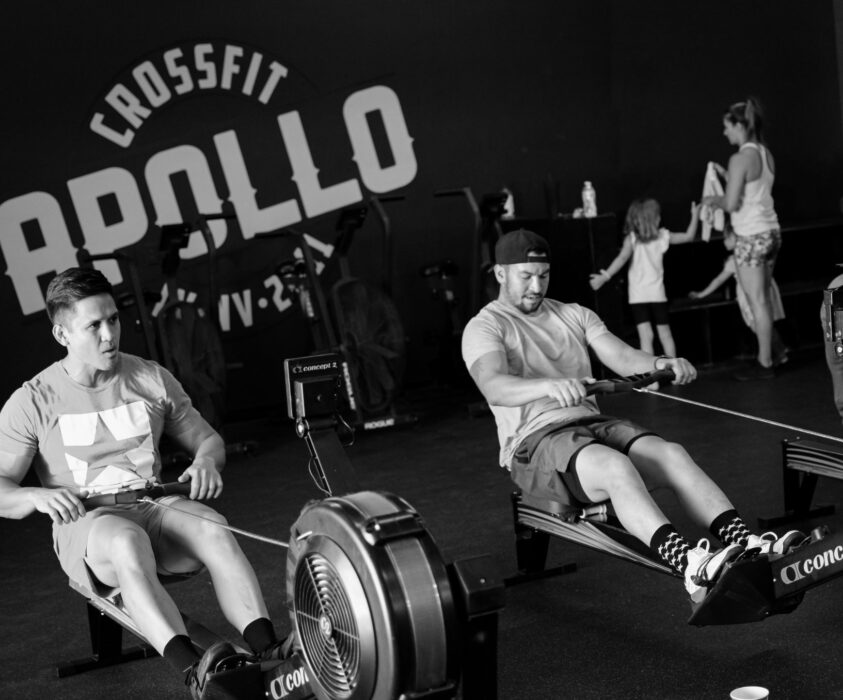 5 Rounds Not for Time:
5 Bench Press
5 Negative Pull-ups
:30 Straight Leg L-Sit

Nutrition of the Week:
The Minimum Effective Dose-when it comes to nutrition.
We talk often about the minimum effective dose when it comes to our fitness. As CrossFitters, we know that you can get an extremely effective workout done in time domains ranging from 2-20 mins. You can do the same thing with your nutrition. Get the basics right, show up for yourself every day and over time you will get healthier, sleep better, and have more energy. For me, the bare minimum consists of meal prepping at least two protein options and two carb options each week (usually on Sundays) and then making sure I have some frozen veggies and some fresh fruits on hand. I also always have protein powder for my post work out shake. You can call these bare minimums or non-negotiables-either way, I'm not flying by the seat of my pants if I have these items ready to go. This week, my two protein options were the already made cilantro lime shrimp from Costco (no cooking required) and a grilled flank steak, sliced thin to use for tacos and bowls/wraps. My two carb options are rice and a combo of sweet potatoes and Yukon gold potatoes sliced and roasted in the oven with some olive oil and sea salt. Veggies this week are salads in a bag-also from Costco-and fruits are berries and plums. It doesn't need to be complicated.