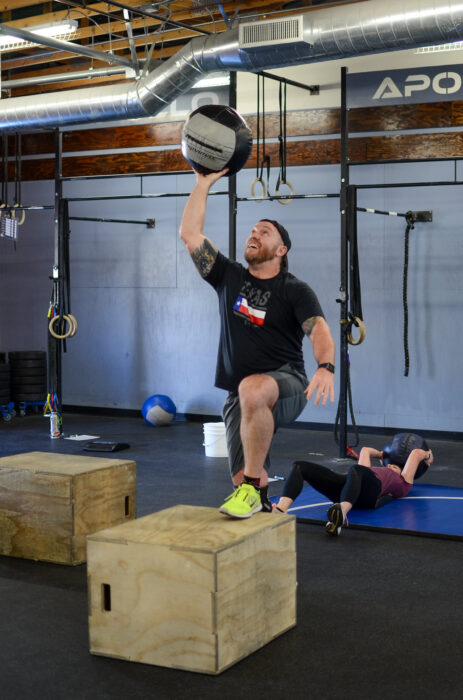 Floor Seated Dumbbell Press
4 x 10

"Armistice Day"
11 Minute AMRAP:
11 Hand Release Push-ups
19 Calorie Row
19 Thrusters (45/35)

Recipe of the Week:
Let's mix up breakfast! Try out this Sweet Potato Hash Egg Muffin recipe!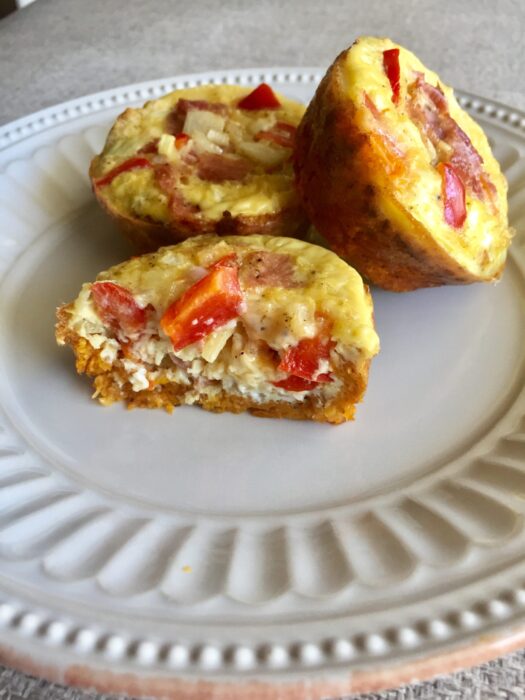 Ingredients:
1 sweet potato small
2 eggs
1/2 tsp. olive oil
2 egg whites
2 slices turkey bacon chopped
1/2 red bell pepper chopped
1/4 yellow onion chopped
seasonings (to taste) salt, pepper, garlic

Instructions:
STEP 1
Preheat oven to 350F.

STEP 2
Use a grater to shred sweet potato.

STEP 3
Combine shredded sweet potato, olive oil, & seasonings.

STEP 4
Spoon into sprayed muffin tin filling 6 muffin tins & bake for 30 mins.

STEP 5
Combine eggs, turkey bacon, peppers, onion, & season.

STEP 6
Pour egg mixture into baked sweet potato and continue to bake for 15-20 mins until eggs are cooked.