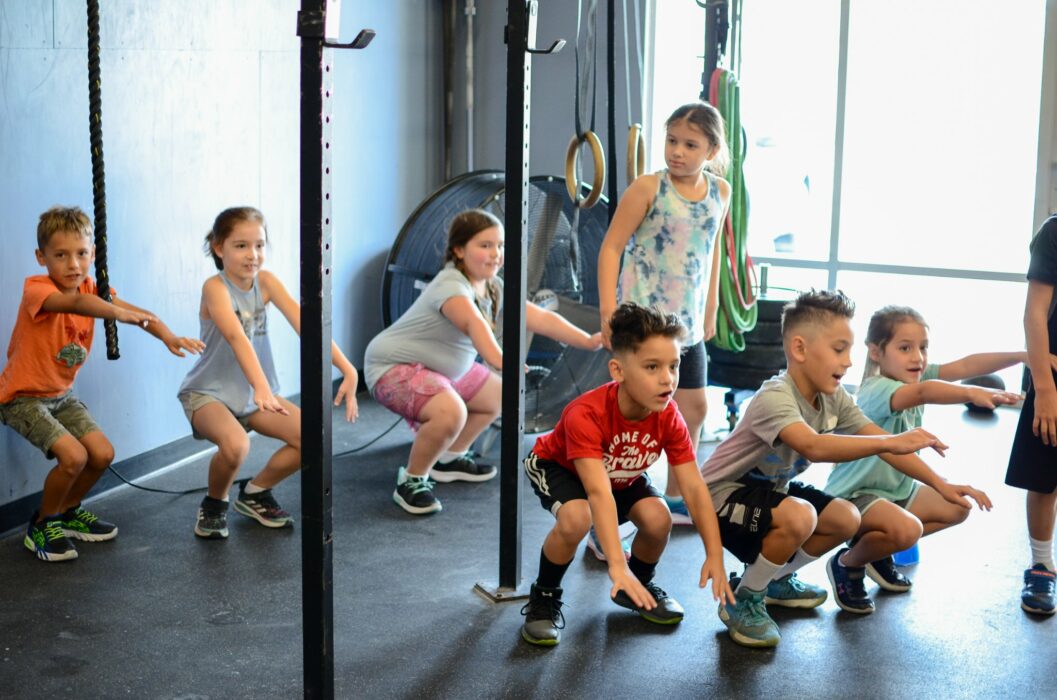 "Strictly Down the River"
25 Minute AMRAP:
500 Meter Row
3 Rounds of Strict Cindy
1 Round of Strict Cindy = 5 Strict Pull-ups, 10 Push-ups, 15 Air Squats

Recipe of the Week:
We love Orange Chicken, BUT it can be riddled with added sugar. Instead give this No Sugar Added Orange Chicken recipe a shot!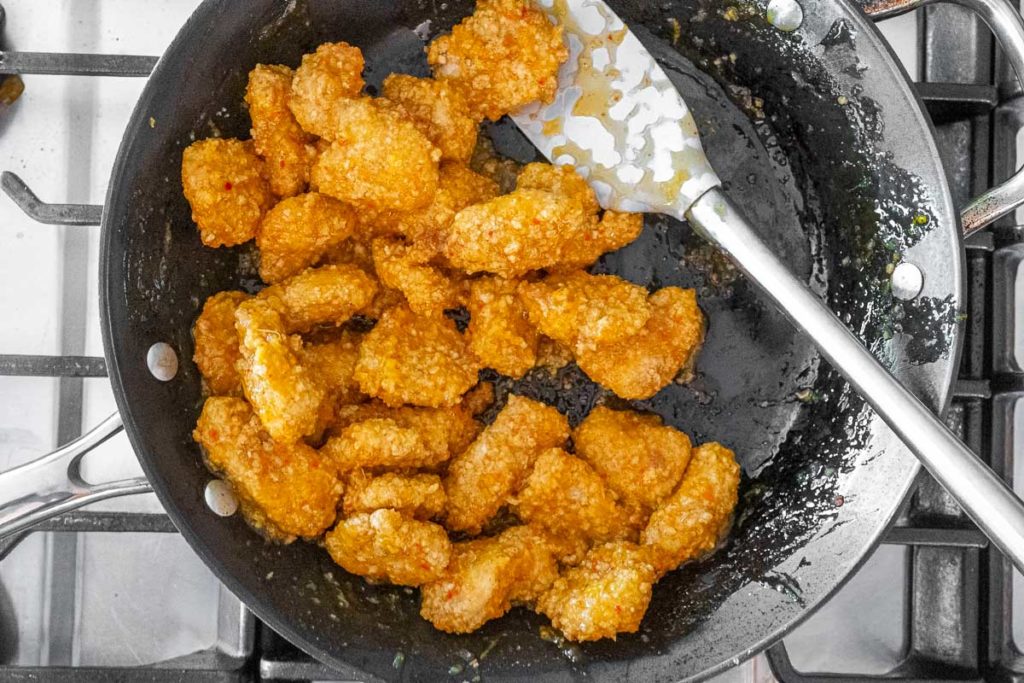 Ingredients:
Chicken
1 3/4 lb chicken breast, cut into 1/2-inch pieces
2 tsp black pepper
Pinch of sea salt
1 cup flour (I used oat)
4 egg whites
2 cups panko
Sauce
1 1/2 cups orange juice
1 1/2 tbsp orange zest
1 tbsp ginger
1/4 grated (no skin) apple, or to taste
1 1/2 tbsp low sodium soy sauce
1 tbsp rice vinegar
1 tbsp red pepper flakes
1 tbsp arrowroot OR cornstarch mixed with 1 tbsp water
Garnish
sesame seeds
green onion

Instructions:
STEP 1
Set oven to 420F/216C or an air-fryer to 410F/210C.

STEP 2
In a bowl, season small chicken pieces with pepper and a pinch of sea salt.

STEP 3
Dip the chicken piece in the flour and shake off any excess. Dip it in the egg white and shake off any excess, then into the panko to cover. Place the chicken on a baking tray and repeat until all ingredients are used. Spray the chicken pieces with a little avocado or grapeseed or coconut oil beforehand to help them get crispy while cooking.

STEP 4
Mix together the ingredients for the sauce – NOT the arrowroot or cornstarch yet – and season to taste until you get it right for YOUR tastebuds.

STEP 5
Set a carbon steel pan on medium heat and add the sauce. When the sauce begins to slowly simmer, immediately add the "slushy" mixture of arrowroot and water to the pan and stir IMMEDIATELY so it doesnt clump. Remove the pan from the heat so the sauce will cool and thicken some.

STEP 6
Fold in the chicken and stir to coat all the pieces.

STEP 7
Garnish and enjoy with your choice of rice/grain or even vegetables!