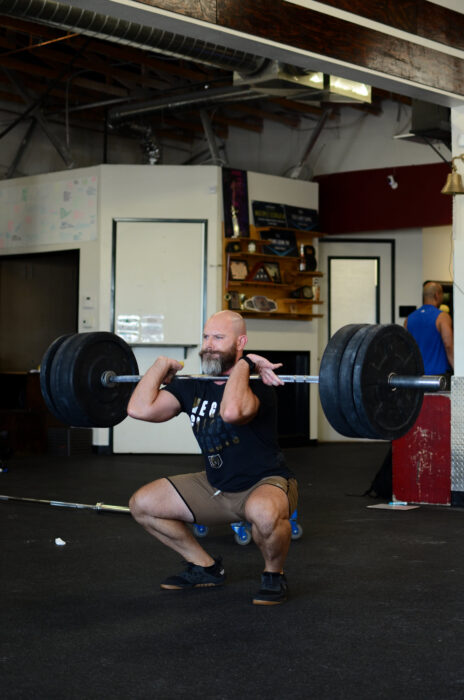 Back Rack Reverse Lunges
4 x 10

"Ten to Win"
10 Minute AMRAP:
6 Chest to Bar Pull-ups
10 Push-ups
14 Air Squats

Recipe of the Week:
You want a dinner that is healthy for you heart? Try out this Lemon and Garlic Baked Salmon recipe!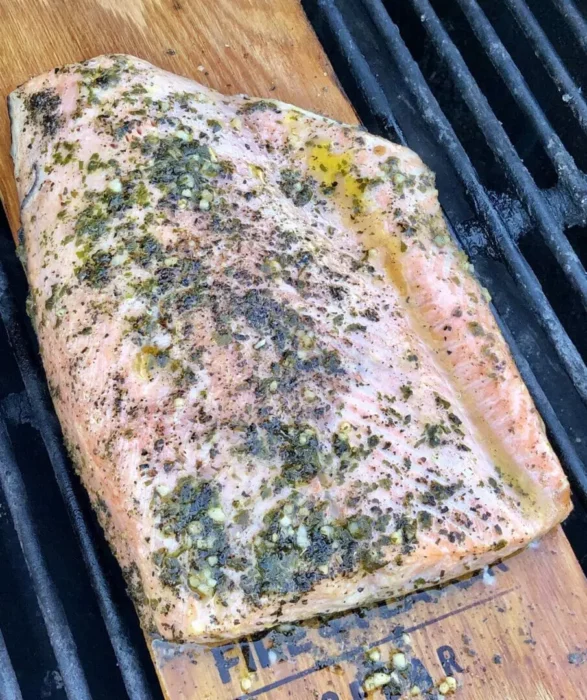 Ingredients:
2 cloves garlic ; minced
6 tablespoons Light Olive Oil
1 teaspoon dried basil
1 teaspoon salt
1 teaspoon ground black pepper
1 tablespoon fresh lemon juice
1 tablespoon fresh parsley; chopped
2 6-ounce salmon filets

Instructions:
STEP 1
In a medium glass bowl, prepare the marinade by mixing garlic, olive oil, basil, salt, pepper, lemon juice, and parsley.

STEP 2
Add salmon fillets to a medium glass baking dish and cover with the marinade. Marinade in the refrigerator for about 1 hour, turning occasionally.

STEP 3
Preheat the oven to 375 degrees. Bake the salmon for 15-20 minutes, until the salmon is almost completely cooked through at the thickest part, and flakes with a fork. The cooking time will vary based on the thickness of your salmon. If your side is thinner (around 1-inch thick) check several minutes early to ensure your salmon does not overcook. If your piece is very thick (1 ½ inches or more), it may need longer.

STEP 4
Serve with your choice of veggies and enjoy!