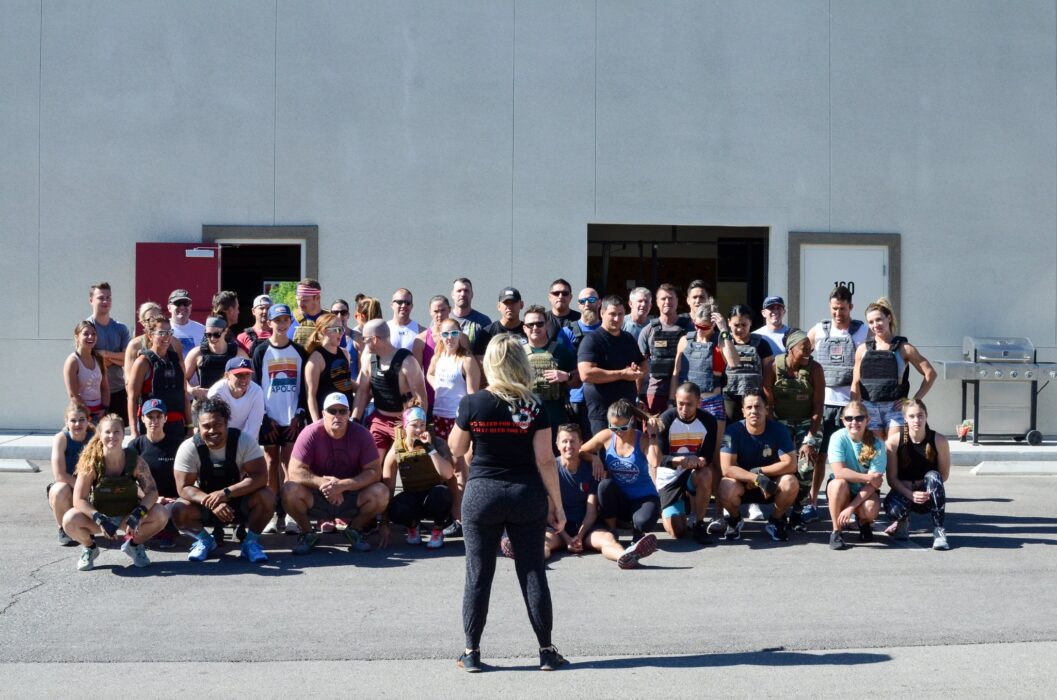 "Filthy Fifty"
For Time:
50 Box Jumps (24/20)
50 Jumping Pull-ups
50 KBS (35/26)
50 Walking Lunges
50 Knees to Elbows
50 Push Press (45/35)
50 Sit-ups
50 Wall Balls (20/14)
50 Burpees
50 Double Unders

Quote of the Week:
"The power of community to create health is far greater than any physician, clinic or hospital."
Mark Hyman

Box Brief:
This Thursday is Bring a Friend Day! It's the perfect opportunity to introduce someone new to CrossFit.

This Saturday is Veterans Day! To honor Chad Wilkinson and all of those who have served or are currently serving we will be doing the workout Chad. This will be the first time the workout is posted as an official Hero workout on CrossFit.com. The Step Up Foundation, GORUCK and CrossFit have come together to create the CHAD 1000x fundraiser. All proceeds of the fundraiser will go to support Veteran Mental Health Initiatives through The Step Up Foundation which, in conjunction with Sara Wilkinson, will provide financial support to other nonprofits dedicated to Veteran Mental Health initiatives. If you want to register and support click this LINK.

Meet at Apollo at 9am and if you have any extra boxes or weight vests please bring those along too! We'll see you then!