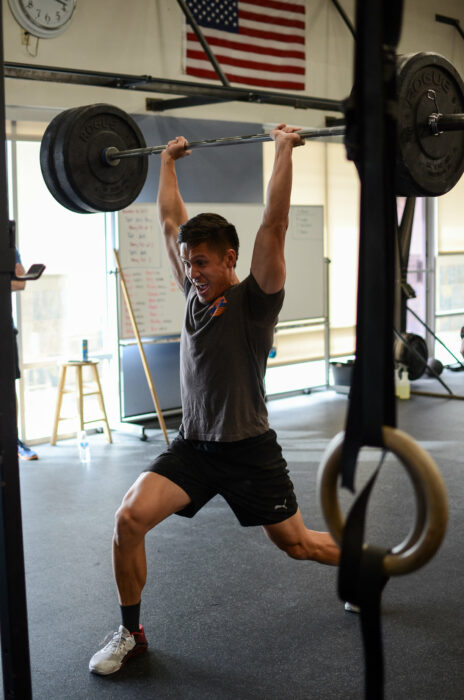 "Kelly"
5 Rounds:
400 Meter Run
30 Wall Balls (20/14)
30 Box Jumps (24/20)

Recipe of the Week:
We are all looking for creative new ways to cook chicken. Here is another EASY chicken recipe to try. Give this Garlic-Ginger Chicken Thighs recipe a try!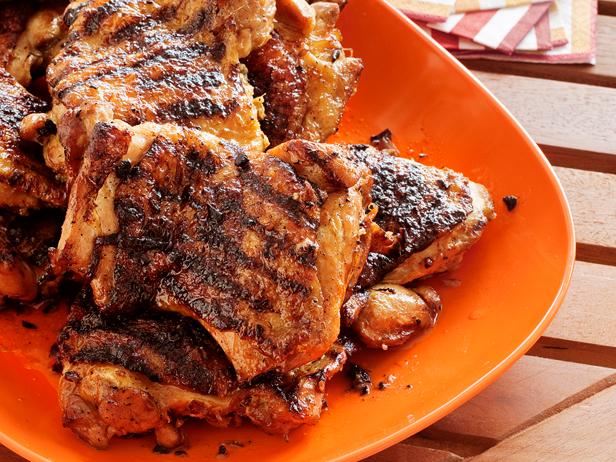 Ingredients:
2 pounds skin-on, boneless chicken thighs
1 cup thinly sliced red onion
2 tablespoons minced garlic
2 tablespoons minced peeled ginger
1/4 cup soy sauce
1/4 cup fresh tangerine or orange juice
Freshly ground pepper
Vegetable oil, for the grill

Instructions:
1) Combine the chicken, onion, garlic, ginger, soy sauce, juice and 1 teaspoon pepper in a large resealable plastic bag. Seal and shake to coat the chicken with the marinade. Refrigerate 1 hour or overnight. 
2) Preheat a grill to medium high and oil the grate. Grill the chicken skin-side down until marked, 5 to 6 minutes. Flip and continue to grill until cooked through, about 5 more minutes. Let rest 5 minutes before serving.