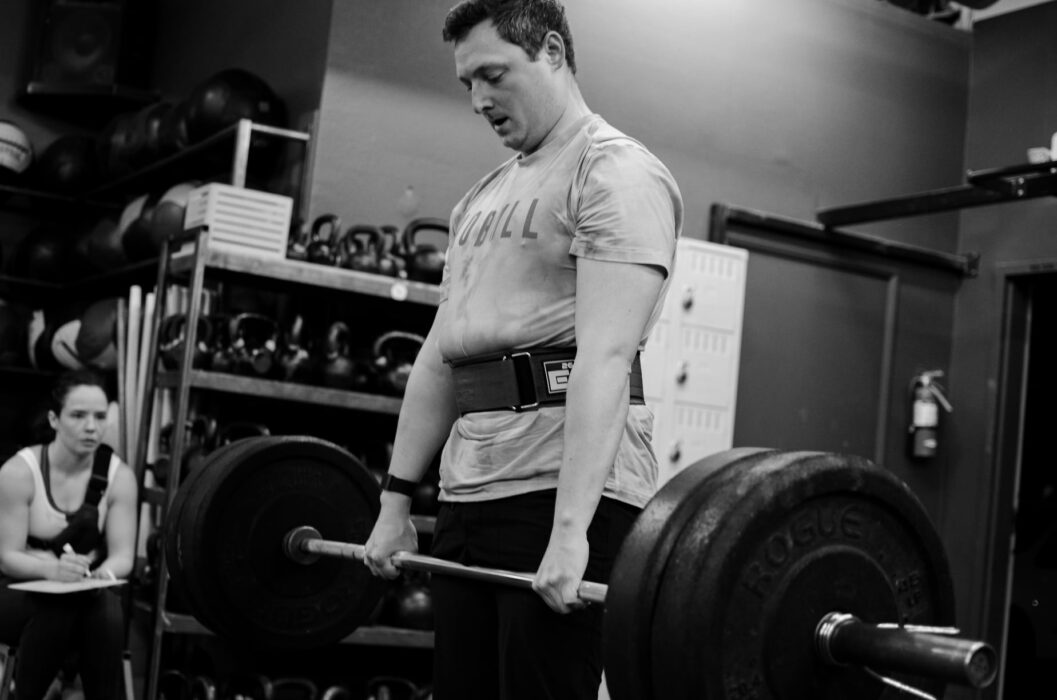 Back Squat
Build to A Heavy Set of 10

"Shot Clock"
12 Minute Ladder:
1 Muscle-up
15 Wall Balls (20/14)
2 Muscle-ups
15 Wall Balls
3 Muscle-ups
15 Wall Balls
Etc…

Recipe of the Week:
Ready to mix up dinner? Try out this Salmon In Lemon Caper Sauce With Bok Choy recipe!
Ingredients for 3 Lemon Caper Salmon servings
spray avocado oil
6 baby bok choy (~680g), halved
pinch of sea salt & pepper
1 tablespoon avocado oil (or olive oil)
pinch of sea salt & pepper
~15oz center cut salmon, divided into equal 5oz portions
substitute: halibut or chicken breast

Lemon Caper Sauce
1 tablespoon avocado oil
3 tablespoons butter
1 shallot, finely diced
1 tablespoon flour (wheat, oat or all purpose)
3 tablespoons capers
1/3 cup white wine
Juice from 1/2 lemon
Fresh chopped parsley to taste

Instructions:
1) Set a carbon steel skillet on medium high heat. Once hot, spray with oil and add bok choy and sear for 2-3 minutes. To help them soften and wilt, add a few tablespons of water to the pan to create steam. Remove and set aside.

2) Season salmon with sea salt & pepper on both sides while the bok choy finishes.
In the same skillet add 1 tablespoon of oil and the salmon, skin side down. Sear for 5 – 6 minutes, until sear marks appear and the skin lifts off the skillet. Then flip and cook on top for 3 – 4 minutes, then set aside.

3) Reduce the heat to medium then add 1 tablespoon of avocado oil, 1 tablespoon of butter and the shallot. Cook for 2 -3 minutes then add flour, capers and white wine. Let the wine reduce to about 1/4 cup, reduce the heat to low, then add the remaining butter, lemon juice and fresh parsley.

4) Remove the skin from the salmon (if desired), then nestle the salmon in the sauce and allow the salmon to finish cooking in the sauce off the heat.

5) Season to taste with sea salt & pepper. Enjoy the salmon along with the bok choy (or veggies of your choice).