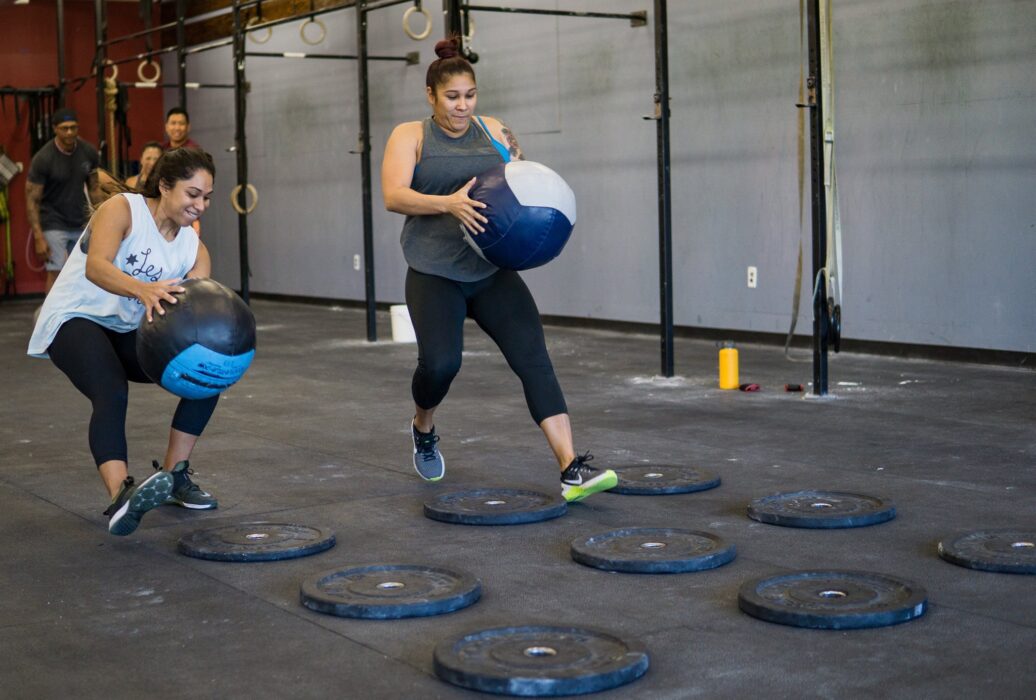 "Got the Runs"
10 Rounds:
12 Wall Balls (20/14)
100 Meter Run
Rest 3 Minutes
10 Rounds:
12 Push-ups
100 Meter Run

Recipe of the Week:
Here is a simple, but tasty recipe to try out! Give Korean Ground Beef a shot!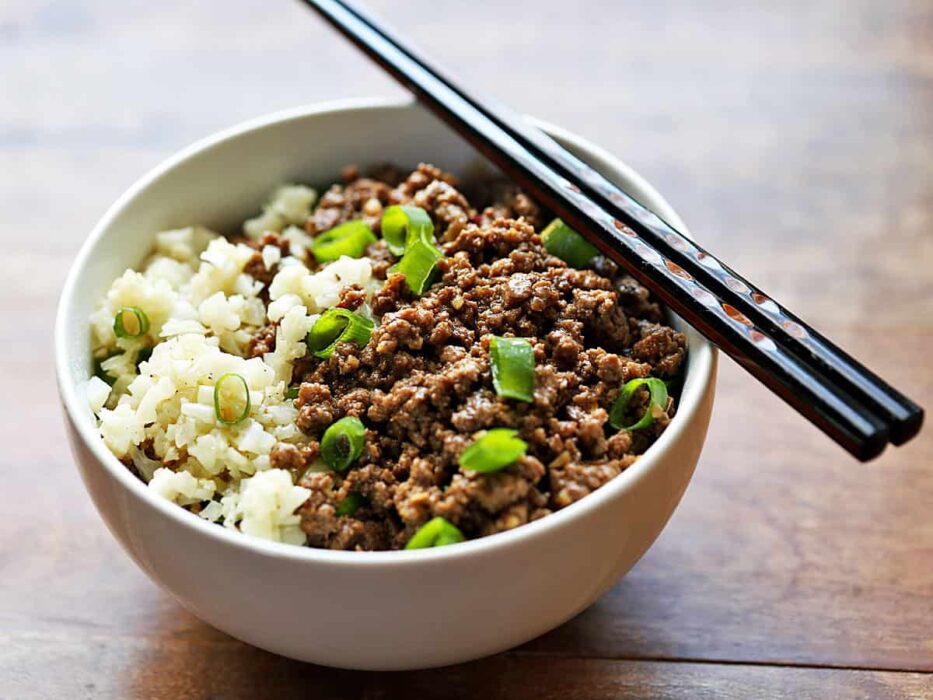 Ingredients:
Sauce:
¼ cup reduced-sodium soy sauce (or use a gluten-free alternative and add salt as needed)
1 tablespoon honey or a liquid sugar-free alternative
1 teaspoon cornstarch
½ teaspoon crushed red pepper flakes
Stir-fry:
2 tablespoons avocado oil
1 lb. lean ground beef (85/15)
1 tablespoon minced fresh garlic
1 tablespoon minced fresh ginger root
To finish the dish:
1 tablespoon sesame oil
¼ cup thinly sliced green onions

Instructions:
Step 1
In a small bowl, prepare the sauce by whisking together the soy sauce, honey, cornstarch, and red pepper flakes. Set aside.

Step 2
In a large skillet, heat the oil over medium-high heat.

Step 3
Add the beef and cook, stirring, until no longer pink, breaking it up into crumbles as you cook, about 5 minutes.

Step 4
Drain the beef. Return it to the skillet. Add the garlic and the ginger to the skillet and cook, stirring, for 1 minute.

Step 5
Stir the sauce into the beef. Cook for 2 more minutes, until heated through and the sauce thickens.

Step 6
Off heat, drizzle the dish with sesame oil, sprinkle it with green onions, and serve.