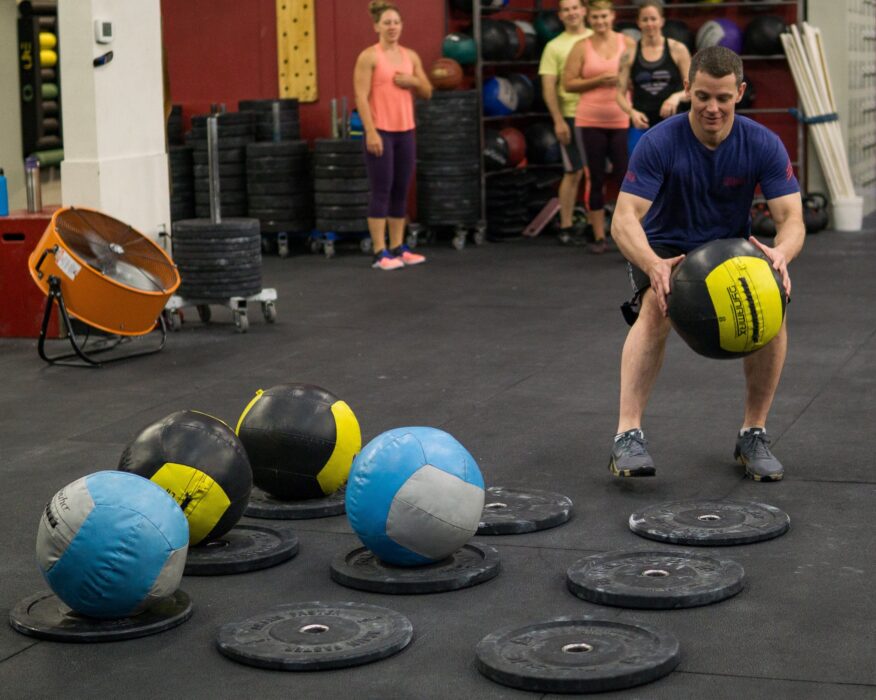 10 Minute Clock:
Freestanding Handstand Practice

"Brainchild"
14 Minute AMRAP:
7 Strict Handstand Push-ups
14 Dumbbell Box Step-ups (50/25) (24/20)

Recipe of the Week:
Let's spice up your protein next week! Try out this Spicy Lamb Meatballs recipe.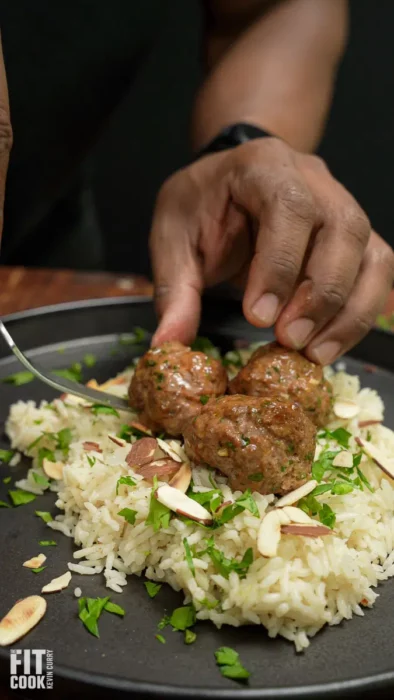 Ingredients:
2lb ground lamb (or protein of choice)
2 teaspoons cumin
2 cloves garlic, minced
1 teaspoon cinnamon
3 tablespoons Harissa
Substitute: 1 tablespoon paprika + 4 tablespoons Sriracha
1/4 cup finely chopped parsley
pinch of sea salt, cracked pepper

Instructions:
STEP 1
Set oven to 420F / 216C or air-fryer to 400F / 204C.

STEP 2
Add all ingredients to a mixing bowl.

Gently mix together with your hands, being careful not to overmix so that the meatballs will not be dry and dense.

Step 3
Use an icecream scoop or a spoon to make uniform 1.5-2 inch sized meatballs, like golf balls.

STEP 4
Place them in a baking tray or sheet next to each other, not spread out to keep as much juice in the meat as possible.

Step 5
Bake for 13 – 17 minutes, or until the outside has browned and the inside has cooked to your desired level of doneness.

Step 6
Enjoy with your favorite pasta, stuffed in a pita or with some spiced basmati rice.