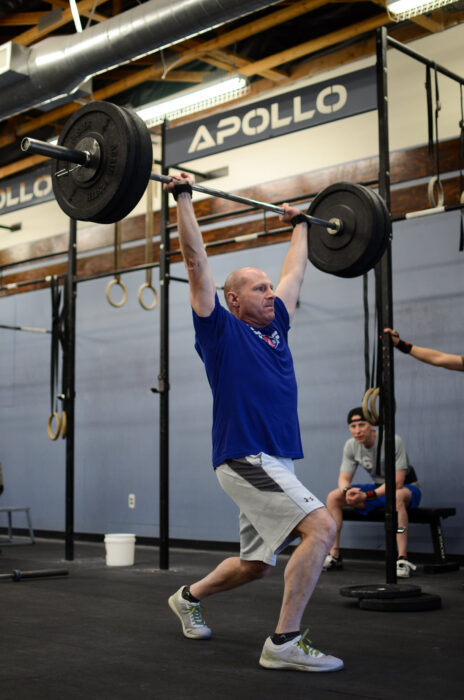 "Leap"
10 Rounds:
12 Box Jumps (24/20)
12 Wall Balls (20/14)

Recipe of the Week:
Need something quick and easy in the morning? Try out this Banana Pudding Overnight Oats recipe!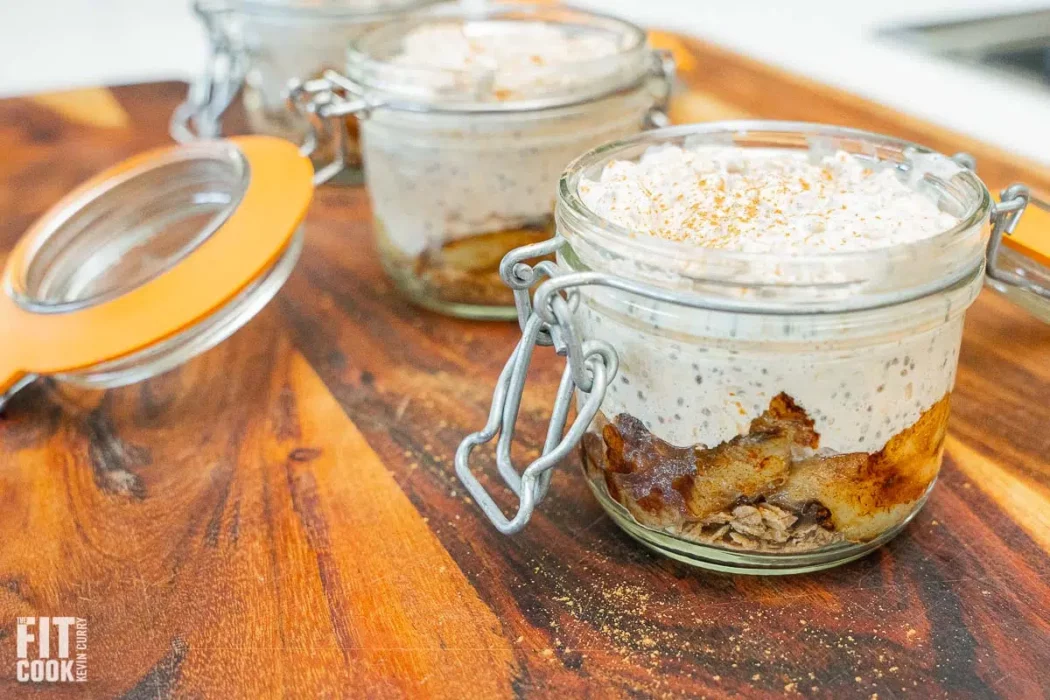 Ingredients:
2 small bananas, sliced
Cream
1 1/2 cups 2% cottage cheese
1 1/2 cups almond milk (or banana milk)
1 banana*
Note: you can omit 1 banana if you use bananamilk instead of almondmilk – this will reduce the carb count
1 tablespoon vanilla extract (OPTIONAL)
pinch of cinnamon
1 1/2 cups raw oats
2 tablespoons chia seeds
3 tablespoons of your favorite granola (preferably one with vanilla flavor)

Instructions:
Step 1
Set a nonstick skillet on medium high heat. Once hot, spray and add banana slices.

Step 2
Cook until the outside edges sear and become caramel like, about 4 – 6 minutes. Then set aside to completely cool.

Step 3
Add the ingredients for the "Cream" to a high powdered blender. Process until smooth.

Step 4
In a large mixing bowl, mix the cream with the oats and chia seeds.

Step 5
To a jar or container, add a tablespoon of granola on bottom, top with candied bananas and add the oats on top. Sprinkle with cinnamon (or your favorite spice), then cover/close and place in the fridge overnight or at least 4 hours.

Step 6
You may need to add some more milk (or water) to it in the AM if it is too thick. Enjoy!