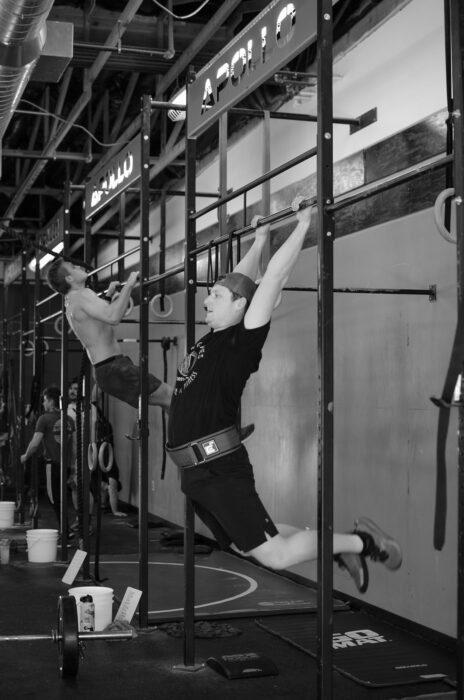 10 Minute EMOM:
1 Snatch

"Isabel"
For Time:
30 Snatches (135/95)

Recipe of the Week:
Here is a tasty way to incorporate some veggies into your dinner. Try out this Parmesan-Roasted Cauliflower recipe!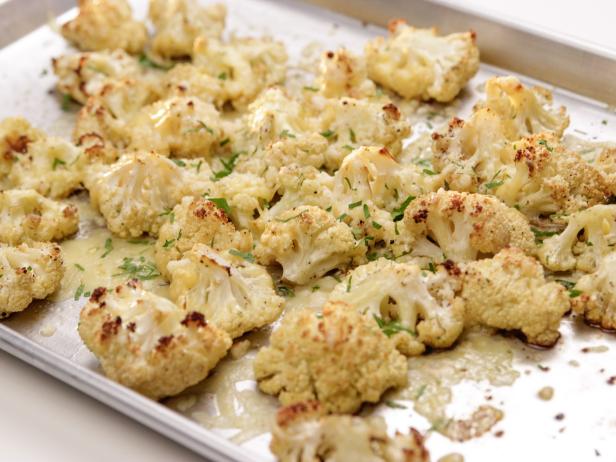 Ingredients:
1 large head cauliflower
3 tablespoons good olive oil
Kosher salt and freshly ground black pepper
1 cup freshly grated Parmesan cheese (2 ounces)
1 cup freshly grated Gruyere cheese (2 ounces)

Instructions:
Step 1
Preheat the oven to 350 degrees.

Step 2
Remove the outer green leaves from the cauliflower and cut the head into florets, discarding the stems. Place the florets on a sheet pan. Drizzle with olive oil and sprinkle generously with salt and pepper. Toss well. Bake for 30 minutes, tossing once, until the cauliflower is tender and starts to brown. Sprinkle with the Parmesan and Gruyere and bake for 1 to 2 more minutes, just until the cheese melts. Season to taste and serve hot or warm.