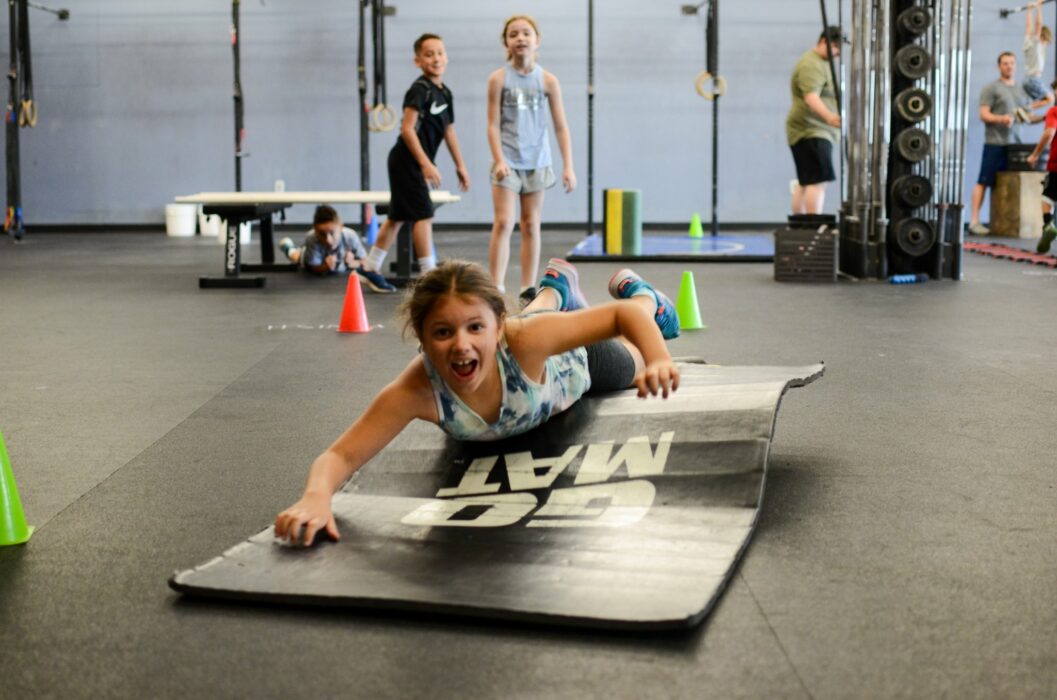 Front Squat
5 x 5

"Speed"
For Time:
30 Calorie Row
30 Wall Balls (30/20)
30 Hang Power Cleans (135/95)

Quote of the Week:
"Tough times never last but tough people do."
Robert H. Schuller

Box Brief:
Registration is Live!! –https://competitioncorner.net/events/8115/details

Welcome to the 11th annual Apollo Games! This year's format will be teams of 2, Male & Female.

Our theme is "Stranger Things". There will be movements we've never done before in the Apollo Games so keep your eyes peeled for the Event announcements beginning in September.

For the first time we are offering 3 divisions. RX, Scaled & Beginner. We're excited to offer more opportunities for those that would like to experience a competition.

With supply chain and shipping issues being what they are these days we need to get the shirt order in earlier than usual. To guarantee your shirt you need to register by September 5th.