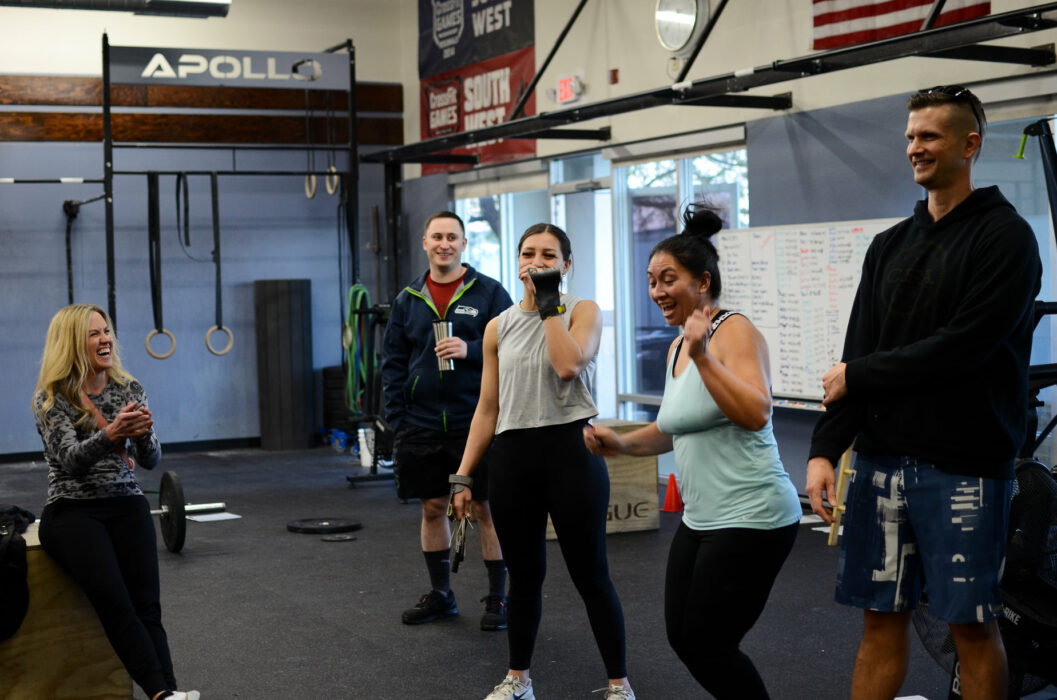 "Progress"
4, 3 Minute AMRAPs:
20 Calorie Row
10 Handstand Push-ups
3-Minute Rest

Recipe of the Week:
This meal looks delicious! Try out this Ginger Beef & Broccoli recipe.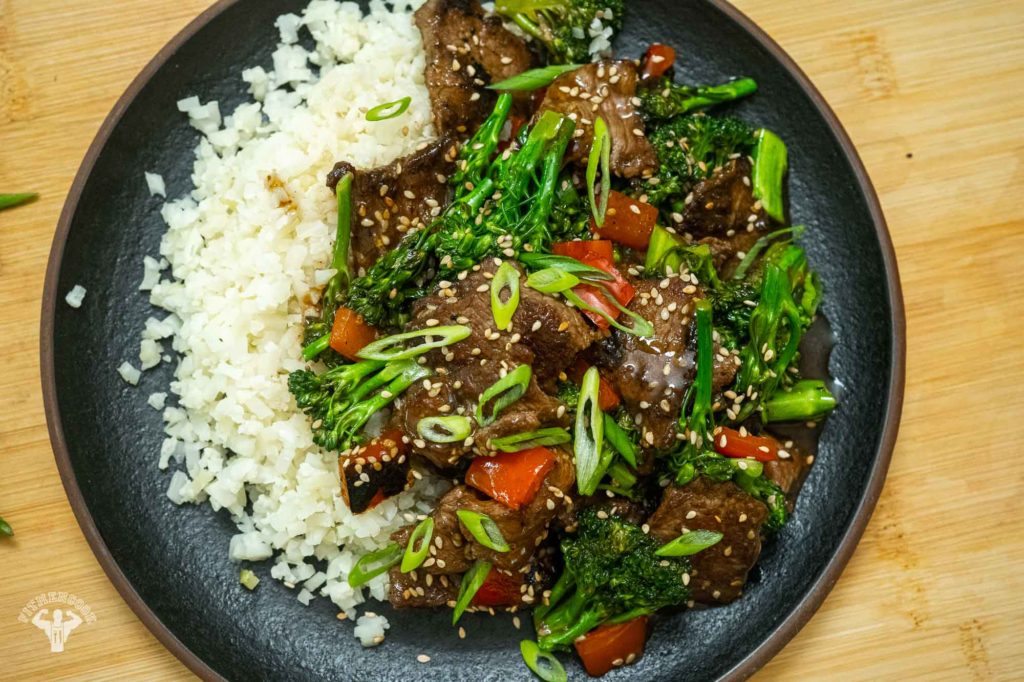 Ingredients:
1 tbsp avocado oil
1 tbsp arrowroot or cornstarch
1.5lb lean beef (flank or sirloin)
1.5 tbsp avocado oil
3 green onions
1 tbsp garlic
1 large red bell pepper
2 cups chopped broccoli
Sauce
1 cup chicken broth
4 tbsp low sodium soy
1.5 tbsp fresh ginger
1 tbsp arrowroot

Instructions:
Step 1
Toss beef in arrowroot or cornstarch.

Step 2
Set a wok or carbon steel pan on high heat. Once hot, add oil and the beef. Cook until sear marks appear, about 5 minutes. Then remove from the skillet and set aside.

Step 3
Reduce the skillet to medium and add oil, green onion and garlic. Cook until fragrant – about 2 minutes.

Step 4
Add bell pepper and sear together for 2 minutes.

Step 5
Add chopped broccoli or broccolini, then cover the pan to let the veggies soften for 2 – 3 minutes.

Step 6
Mix together the ingredients for the sauce. Add the beef to the pan and toss together. Pour in the sauce and once it starts to bubbles, stir immediately and continuously so the sauce doesn't get slimy.

Step 7
Garnish with green onion and sesame seeds. Enjoy with your choice of brown rice, jasmine rice or cauliflower rice.