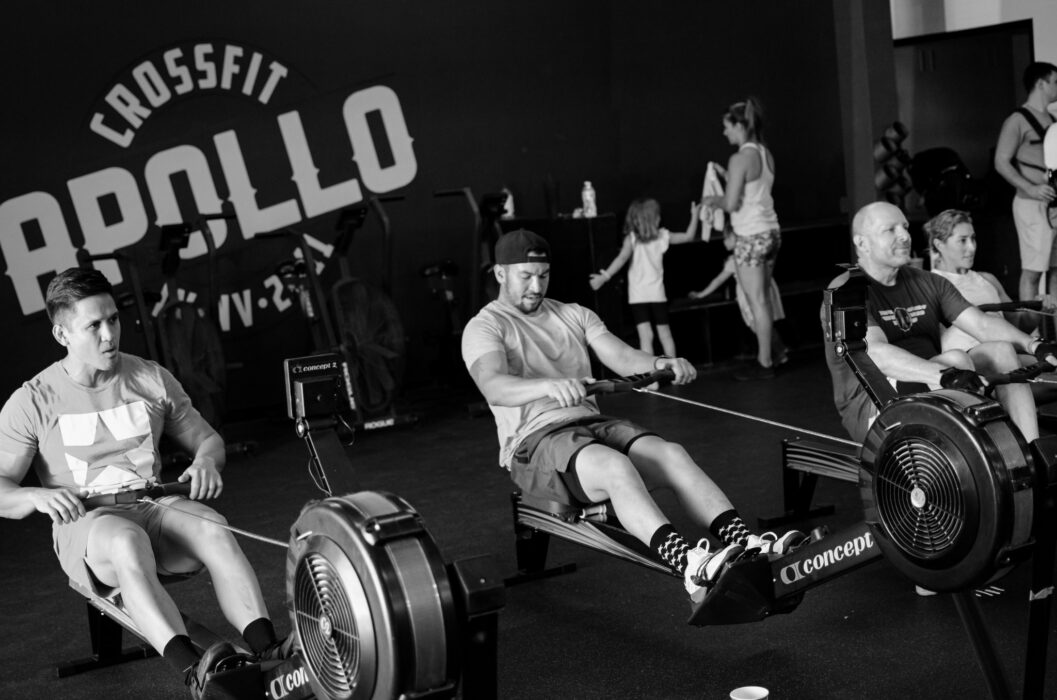 "Timeless"
20 Minute AMRAP:
15 Kettlebell Swings (53/36)
10 Weighted Step-ups(53/36)(24/20)
5 Bar Muscle-ups

Box Brief:
This month we are bringing back the "Suckfest" workout with the infamous "1775". On the Last Saturday each month we will meet for a brutal workout typically much longer than we'd see in our weekly classes. This month we will meet on August 27th at 6:30pm at Apollo to pick up equipment then drive over to Viper Park. Check out this link to learn more about the "1775" workout and we will see you there!

Meme of the Week:
We wouldn't have it any other way.