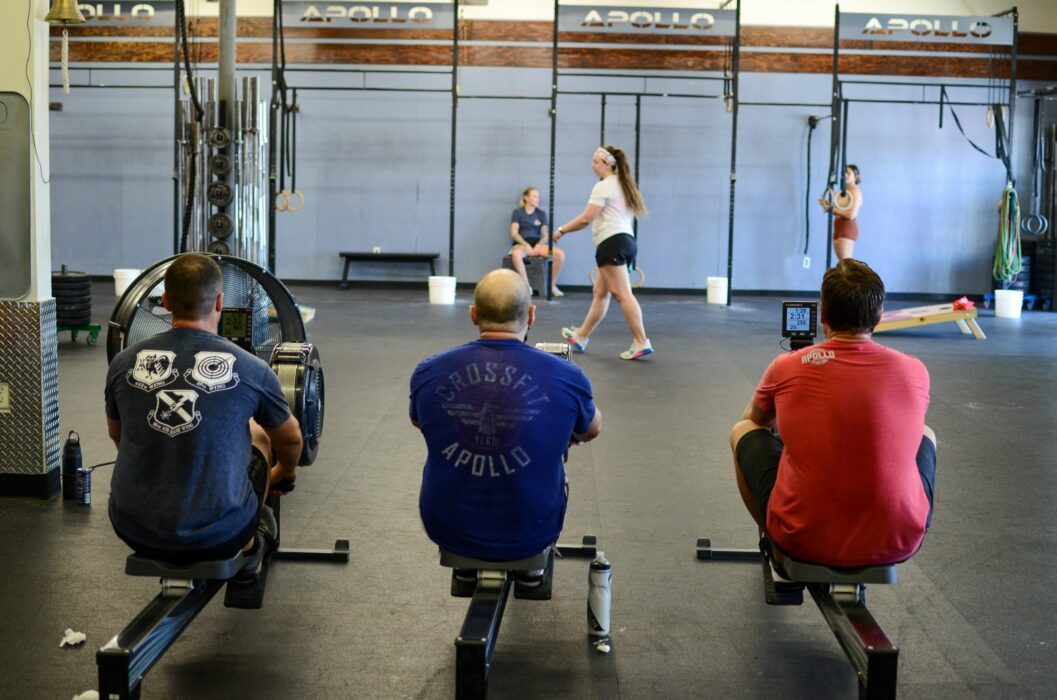 3 Sets:
Max Strict Press + Max Push Press + Max Push Jerks

Face Down Chinese Plank
Accumulate 5 minutes in the plank position.

Recovery of the Week:
Want to recovery better? Then manage your inflammation! Here is a video listing 5 foods that help with inflammation in the body.