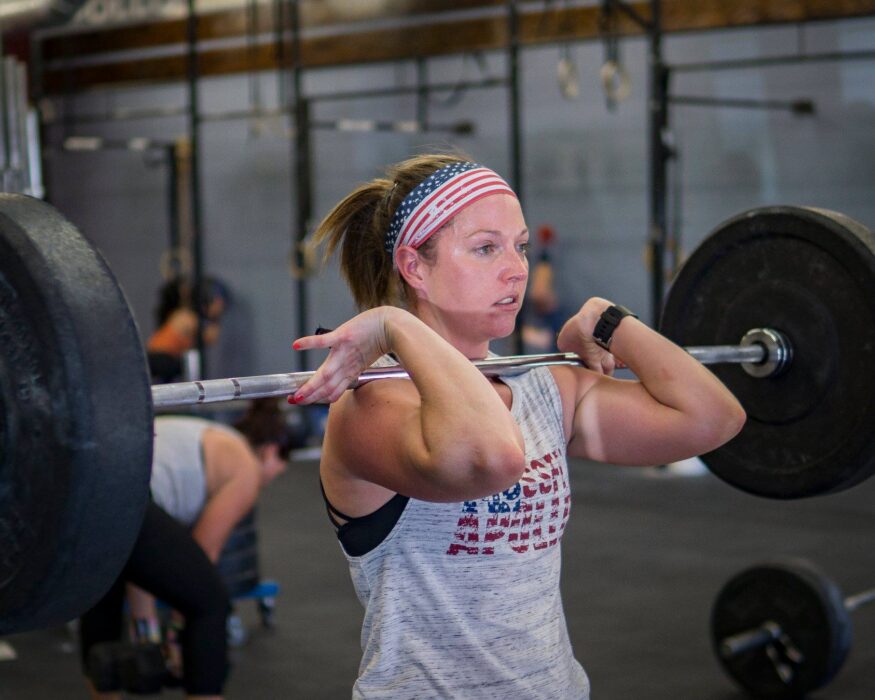 Meter Challenge.
Who's ready for a friendly competition? This Friday's class workout we are having a Meter Challenge between Men and Women. The Women were the champions when we had a rowing challenge two years ago. Who will be victorious this time?
The rules are simple. We will open our doors at 5am and close them at 8:15pm. You may either run, row, or ski erg as many meters as you can between those hours to add to your genders total. Whatever gender has the most meters at the end of the day, wins. The women will NOT have a handicap.
All meters MUST be done at Apollo. You cannot run, row, or ski at home. You must start and end your meters at Apollo.
You can do as many meters as you want during our business hours. Hell! You can stay all day. We would love that. Take off work if you have to!
We will have coaches around all day to guide you through a warm-up, motivate, coach on movement, and answer any questions you may have. We will also have refreshments throughout the day and a projector up to watch the 2023 CrossFit Games to distract you from your suffering.
Can the women repeat as back to back meter champions? Or, will the men find redemption? See you Friday to find out!

Recipe of the Week:
Want to mix it up for lunch or a snack? Try out this Smoked Salmon & Avocado Pasta Salad recipe.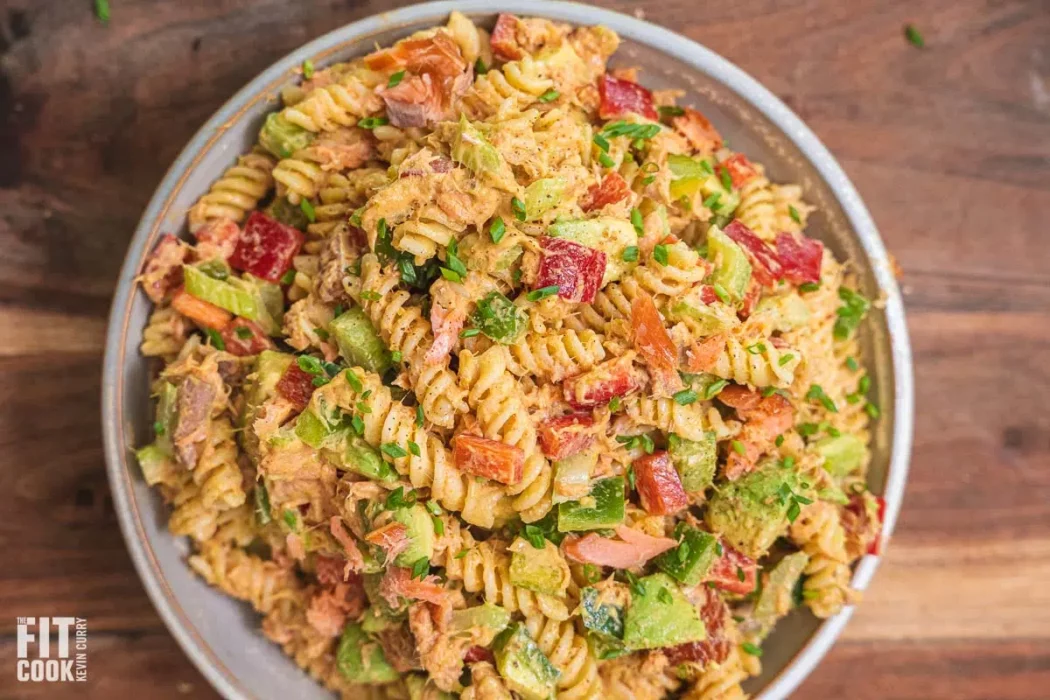 Ingredients:
8oz (weighed) uncooked macaroni or pasta of choice
1 medium red bell pepper, diced
1 medium green bell pepper, diced
1 celery stalk, halved and diced
1 large ripe avocado, diced
10oz smoked salmon, flaked
Note: to reduce sodium per serving use baked salmon
Sauce
1/2 cup olive oil mayonnaise
1/4 cup (spicy) yellow mustard
1/4 cup low sodium tamari (or more/less to taste)
1 tablespoon garlic powder
1 tablespoon onion powder
2 teaspoons smoked paprika
1 tablespoon freshly cracked pepper
Garnish
diced chives
cracked pepper

Instructions:
Step 1
Cook pasta according to the instructions given and then drain and set aside to cool.
Step 2
In a cup or small bowl, whisk together the instructions for the sauce and season to taste.

Step 3
Flake the salmon regardless if using fresh smoked salmon or canned salmon.

Add all ingredients for the salad in a large mixing bowl.

Step 4
Drizzle the sauce over the salad and gently toss with a spatula to combine.

Step 5
Garnish and enjoy chilled! You can make this salad a night ahead of an event so that the flavors meld together well.