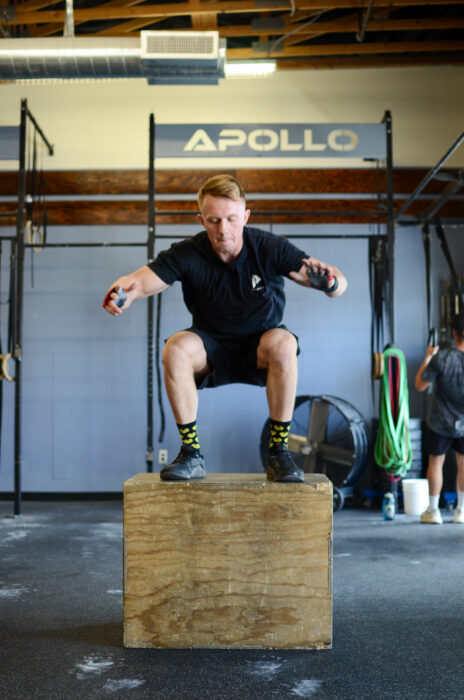 "Hypoxia"
For Time:
400 Meter Run
4 Rounds:
10 Burpee Box Jump Overs (24/20)
20 Pull-ups
30 Dumbbell Squats (50/35)
400 Meter Run

Recipe of the Week:
We're always looking for recipes that are tasty, but convenient to make as well. Try out this Lemon Tarragon Chicken recipe for a twist on your normal protein.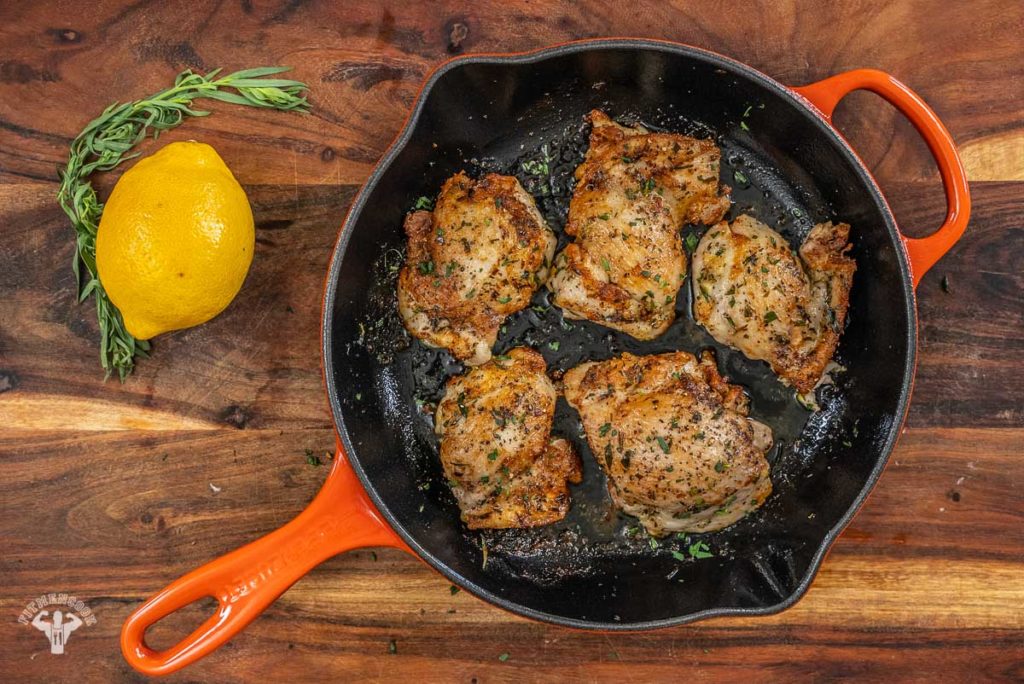 Ingredients:
2lbs skinless and boneless chicken thighs, fat trimmed
1 teaspoon olive oil
zest from 1 lemon
1/3 cup finely chopped fresh tarragon
pinch of sea salt & cracker pepper
spray olive oil

Instructions:
1) In a mixing bowl add all of the ingredients and mix well. For best results, allow the chicken to marinate in the fridge for an hour (or overnight) or let the chicken rest at room temperature in the marinade for 20 minutes before cooking.

2) Set a carbon steel or cast iron skillet on medium high heat. Once hot, spray generously with olive oil, then add the chicken thighs. Allow the thighs to cook/sear for 3 – 5 minutes, or until dark sear marks appear AND the chicken can easily be lifted off the skillet. Cook on the other side for another 3 – 5 minutes, or until the chicken is cooked through.

3) Garnish with fresh chopped tarragon and lemon juice. Enjoy with lemony rice and veggies (see recipe below).