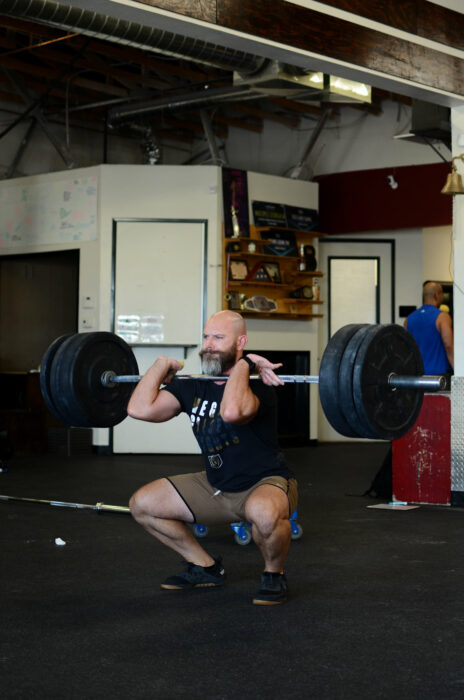 "Strict Lynne"
5 Rounds:
Max Unbroken Bench Press @ Bodyweight
Max Unbroken Strict Pull-ups
Rest a maximum of 5 minutes between rounds

Recipe of the Week:
We realized our recipe selection was severely lacking taco options. Not anymore! Try out this Fish tacos with avocado salsa recipe.
(Scroll Down)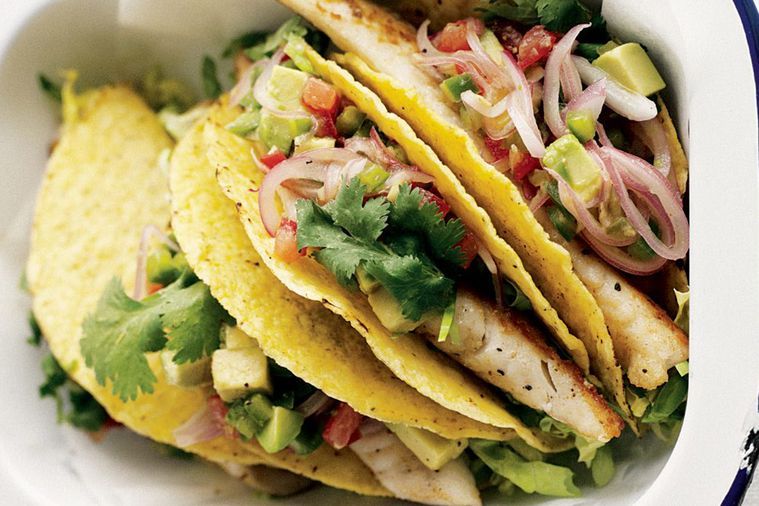 Ingredients:
600g skinless white fish fillets (such as flathead), pin-boned
Large pinch of cayenne pepper
1 teaspoon ground cumin
1 tablespoon olive oil
8 taco shells
1 baby cos lettuce, finely shredded
Coriander leaves, to serve
SALSA
2 ripe tomatoes
1 green capsicum, finely chopped
1 avocado, flesh finely chopped
1 tablespoon pickled sliced jalapeño chillies, drained, finely chopped
1/2 red onion, thinly sliced
2 tablespoons coriander leaves
1 garlic clove, crushed
1/2 teaspoon ground cumin
1 tablespoon lime juice
1 tablespoon olive oil

Instructions:
1. Preheat the oven to 180°C.

2. For salsa, halve the tomatoes, squeeze out and discard the seeds and juice, then finely chop the flesh. Place in a bowl with the remaining salsa ingredients, season with salt and pepper and mix to combine.

3. Stack taco shells upright in a baking dish and heat in the oven for 5 minutes.

4. Meanwhile, dust the fish with the cayenne, cumin, salt and pepper. Heat oil in a non-stick frypan and sear the fish for 1-2 minutes on each side until just cooked through.

5. Fill each taco shell with a layer of cos lettuce, top with the fish and spoon the avocado salsa over the top. Scatter with the coriander leaves and serve.