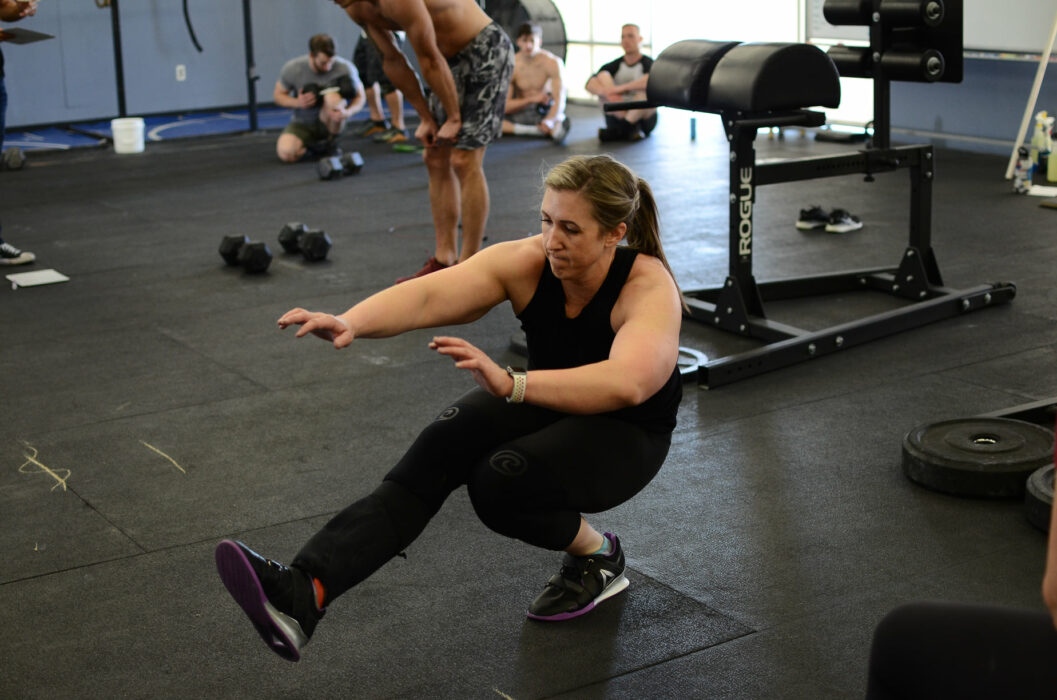 Deadlift
5 x 5

"Dipana"
21 – 15 – 9
Deadlift (225/155)
Ring Dips

Recipe of the Week:
Here is a unique meal idea you can prep for next week. Try out this Southwest Turkey Bulgur Dinner recipe.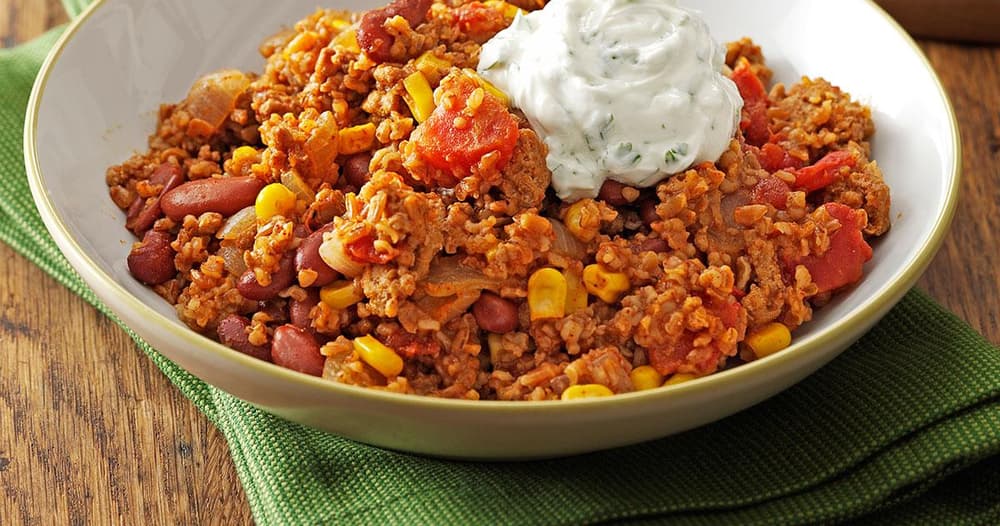 Ingredients:
8 ounces lean ground turkey
1 small onion, chopped
1 garlic clove, minced
1 can (16 ounces) kidney beans, rinsed and drained
1 can (14-1/2 ounces) diced tomatoes with mild green chiles
1-1/2 cups water
1/2 cup frozen corn
1 tablespoon chili powder
1 teaspoon ground cumin
1/4 teaspoon pepper
1/8 teaspoon salt

Topping:
1/2 cup fat-free plain Greek yogurt
1 tablespoon finely chopped green onion
1 tablespoon minced fresh cilantro

Instructions:
Step 1
In a large nonstick skillet coated with cooking spray, cook turkey and onion over medium heat until meat is no longer pink. Add garlic; cook 1 minute longer.

Step 2
Stir in the beans, tomatoes, water, corn, chili powder, cumin, pepper and salt. Bring to a boil. Stir in bulgur. Reduce heat; cover and simmer for 13-18 minutes or until bulgur is tender.

Step 3
Remove from the heat; let stand 5 minutes. Fluff with a fork. Meanwhile, in a small bowl, combine the yogurt, green onion and cilantro. Serve with turkey mixture.