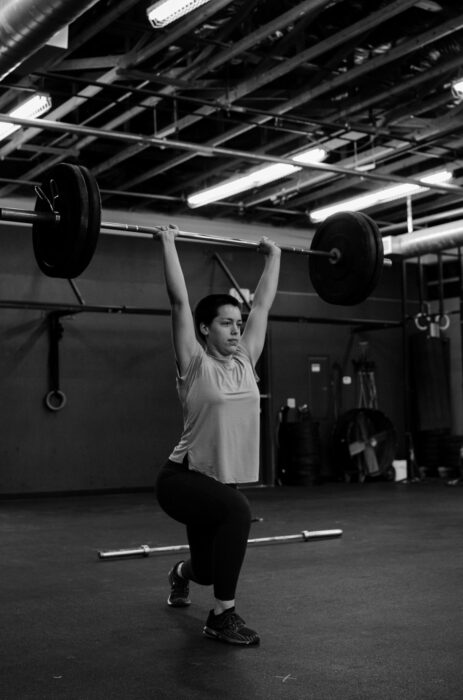 Bench Press
Build to a heavy single
-then–
5 Reps @ 75% of your heaviest lift

"Barrel"
For Time:
100 Push-ups
EMOM – 10 Kettlebell Swings (53/36)

Quote of the Week:
"Every day is a good day. There is something to learn, care and celebrate."
Amit Ray

Box Brief:
Apollo Games is on October 8th! You must register by September 9th to guarantee a tshirt. Click here to register.

Happy Labor Day! To celebrate we are reducing our class schedule today to just the 8:30 and 9:30 am classes.