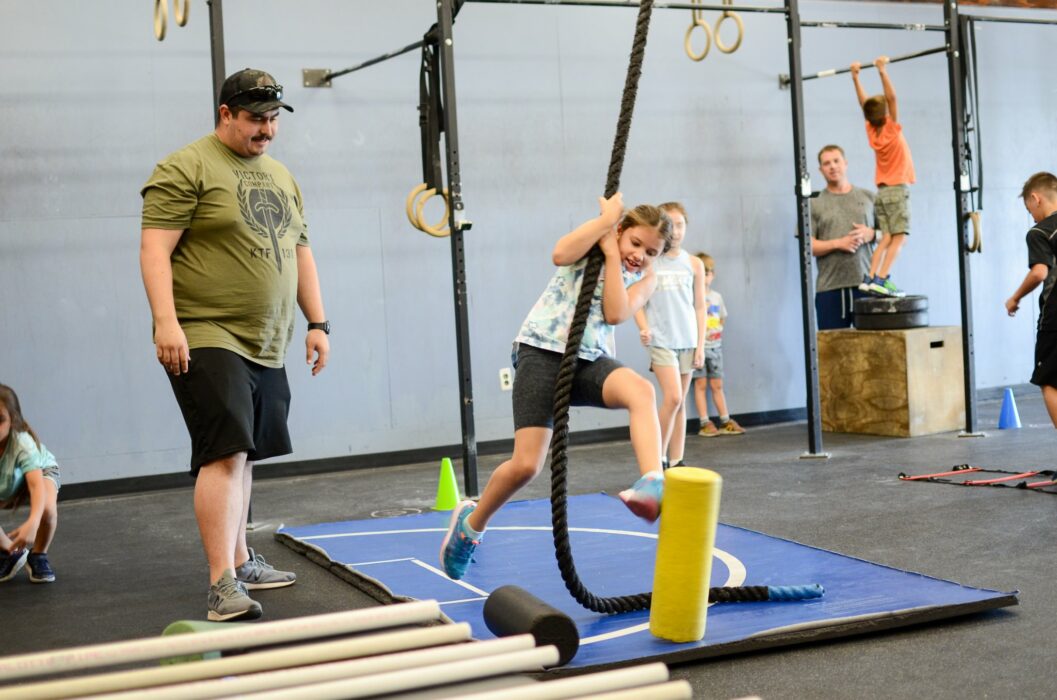 "Hakuna Tabata"
8 Rounds (each)20 Seconds Work, 10 Seconds Rest
Row for Calories
Hollow Rocks
Shuttle Runs
Rings Rows

Question of the Week:
What season of the year is your favorite?

Box Brief:
Apollo Games is on October 8th! You must register by September 9th to guarantee a tshirt. Click here to register.

Happy Labor Day! To celebrate we are reducing our class schedule today to just the 8:30 and 9:30 am classes.