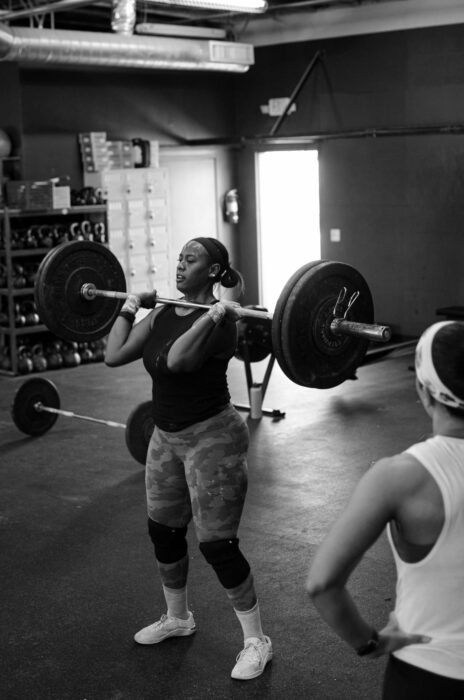 Back Squat
5 – 5 – 3 – 3 – 1 – 1 – 1

"Fradder"
5 Minute Ladder:
2 Thrusters (95/65)
2 Pull-ups
4 Thrusters
4 Pull-ups
6 Thrusters
6 Pull-ups
Etc…

Quote of the Week:
"The only place where success comes before work is in the dictionary."
Vidal Sassoon

Box Brief:
Bring A Friend Day is Thursday!

We have a reduced schedule for Halloween next Tuesday. Our last class will be at 3:30pm so we can all enjoy Trick or Treating with kiddos.

We welcome back White Wong PT during this Thursday's evening classes for free 15 minute injury screen sessions. Check them out either before or after class for some FREE PT work.