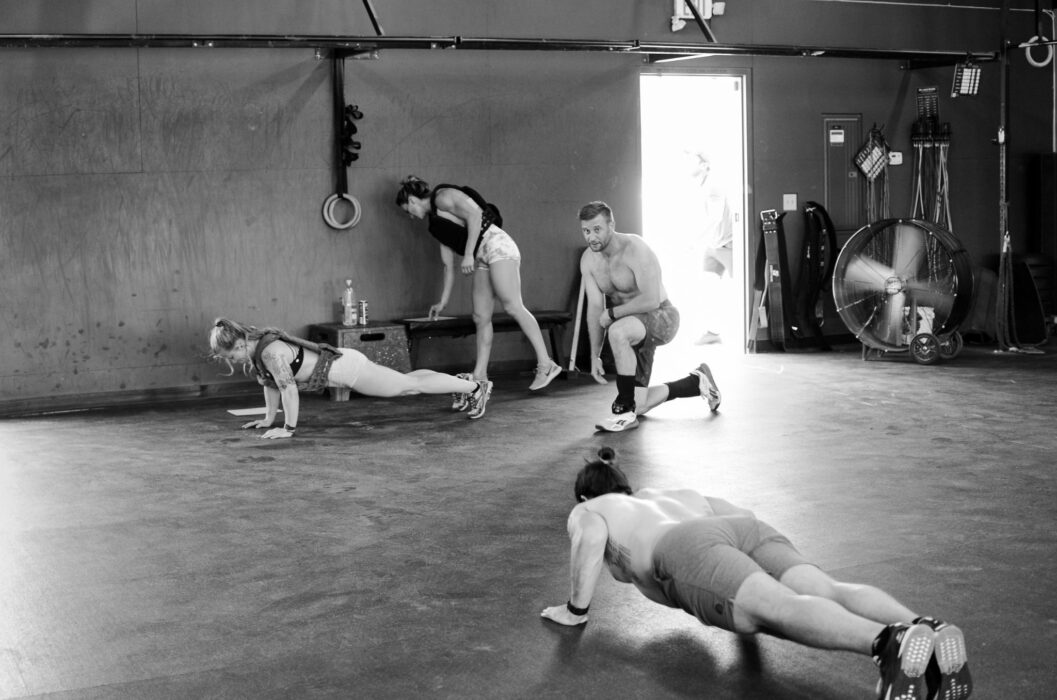 Back Squat
3 @ 70% of 1RM
3 @ 80%
3+ @ 90%

"House Stark"
10 Rounds:
10 Wall Balls (20/14)
6 Knee to Elbows

Quote of the Week:
"We are what we repeatedly do. Excellence, then, is not an act, but a habit."
Will Durant

Box Brief:
Tuesday will count as double for the November Attendance Challenge! This is in response to Apollo having a limited schedule this month and we'd like it to be a bit more achievable to enter the drawing.

Weightlifting clinic is Saturday at 11 am with Coach Ricky. There are only 12 spots available so sign up fast! The cost is $20 (paid to Ricky).