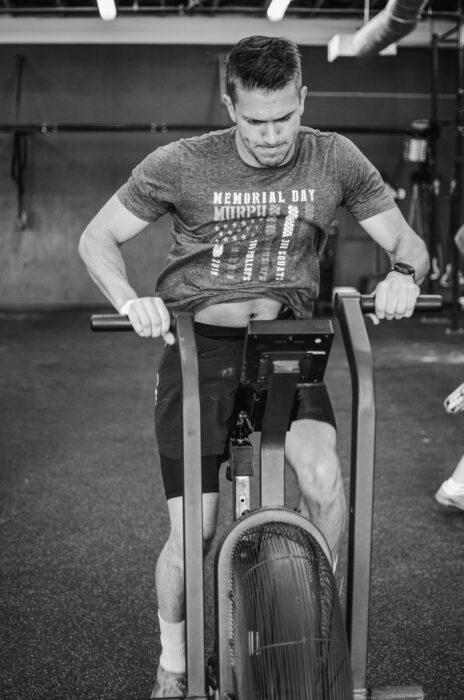 "Grunt Work"
For Time:
800 Meter Run
3000/2100 lbs Clean
800 Meter Run
2000/1400 lbs Clean
800 Meter Run
1000/700 lbs Clean

Question of the Week:
What's one thing you enjoy about living in Vegas?

Box Brief:
Weightlifting clinic is Saturday at 11 am with Coach Ricky. There are only 12 spots available so sign up fast! The cost is $20 (paid to Ricky).

Tuesday will count as double for the November Attendance Challenge! This is in response to Apollo having a limited schedule this month and we'd like it to be a bit more achievable to enter the drawing.