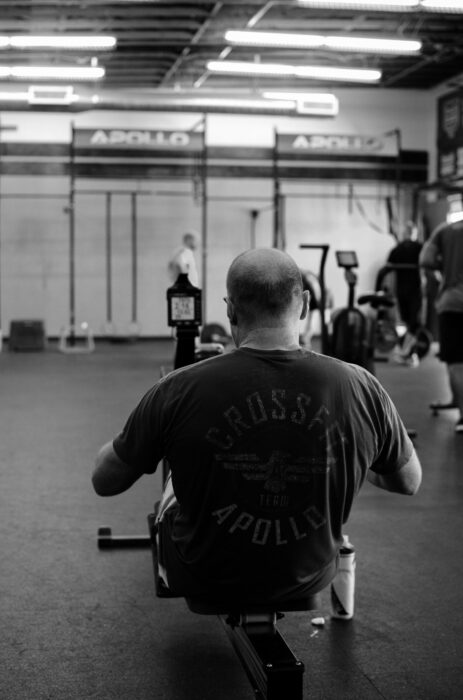 Back Squat
6 x 5 @RPE 7.5

"Toes to Burp"
12 Minute Clock:
Toes to Bar Ladder + Burpees

Quote of the Week:
"Though we may not have reached the heights we anticipated yesterday, today is a brand new day to begin a new climb."
Chinonye J. Chidolue

Box Brief:
This week we begin a 12 week strength cycle in preparation for our 1000 Club event. On June 17th we will gather for food, drinks, and lifting heavy weights ,as each of us builds to a 1 rep max on the Back Squat, Deadlift, and Bench Press.
To Earn Your Club, you simply take the sum of each of your best lifts.
For example: 185lb Back Squat, 225lb Deadlift, 125lb Bench Press = 535lbs; putting you in the 500lb Club.
We will have t-shirts you can purchase at cost to show off your lifting Club classification.
Let's all work hard, put in the time, and Earn Your Club.