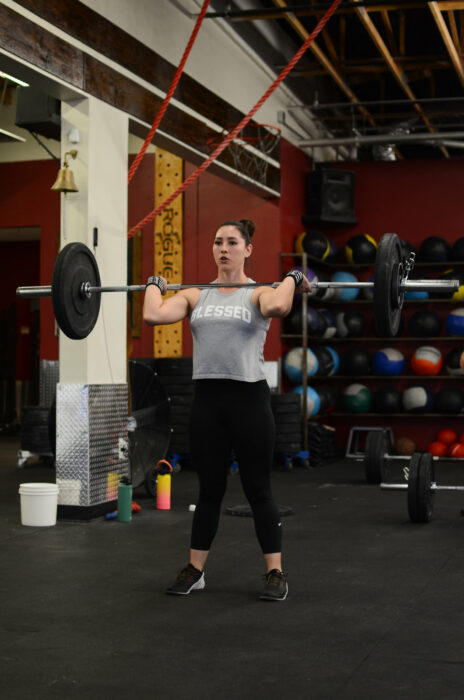 "Helen"
3 Rounds:
400 Meter Run
21 KBS (53/36)
12 Pull-ups

Tomorrow's Forecast:
Front Squat – Bike – Burpees

Quote of the Week:
"Life is like riding a bicycle. To keep your balance, you must keep moving."
Albert Einstein

Box Brief:
Bring A Friend Day is Thursday!

We are hosting White Wong PT this Saturday at 11am for a FREE Bulletproof Squat Workshop. Whether you have pain squatting, want to learn how to best squat for your body type or just want to hang out with us, you should come this Saturday!